Forgiveness
When I was young my father abandoned me twice as a child. I grew up to be a very angry and depressed young man. I truly hated him for it. In high school, I had this amazing teacher. He helped me, and so many others, in so many ways. But one day he asked me something. He asked "You hate him right?" I said yeah. He said "And he deserves it right?" And, again, I said yes. Then he then he said "Do you think he feels any of your hatred for him?" I thought for a few seconds and answered "No. He probably doesn't." And then he said "But you feel all of it. And you don't deserve that. It's time to forgive the man. Not because he deserves it. But because you do.". He was completely right. I forgave my father, and over time have built up an incredibly close relationship with the man. And I could never have gotten to this point without my teacher.
Thank you Natalie Sudman for this find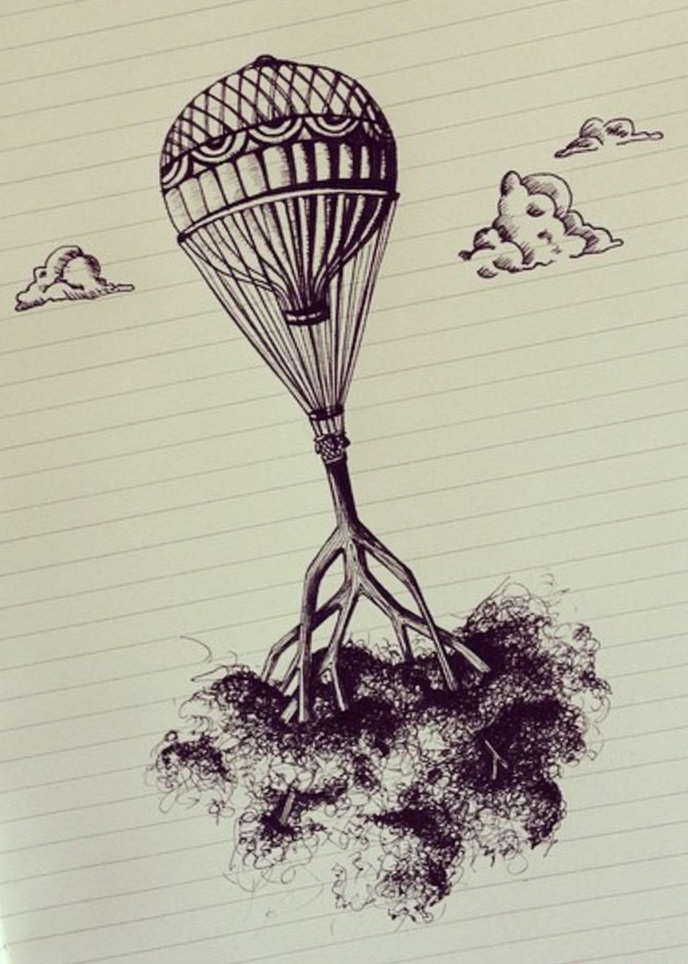 Posted by
| Paul Reynolds
Paul has been a yoga teacher on the Island of Kauai for many years and is the facilitator of the weekly Living the Question Blog - a repository of wisdom and inspiration. Paul also produces and hosts
Le Guru is You Radio Show
, showcasing everyday gurus.