16 Observations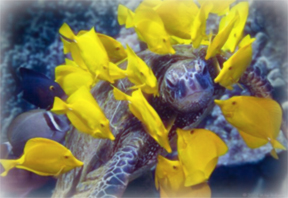 •Everything changes.
• We have just enough problems, not too many or too few.
• Even a mistaken approach is not a waste of time.
• Formal education is to explain what is and what it means. Actual education is to let it be, whatever it is, without explanation.
• Wherever you go, you will find your teacher.
• Light one corner of the world.
• The way that helps will not be the same: it changes according to the situation.
• The point is where you don't expect it to be.
• A teacher will always try to put you in confusion. Back and forth in this way, we will
help each other.
• If you want to practice , it is necessary to have good friends. Then naturally you
will have good practice
•  Our way is to practice one step at a time, one breath at a time, with no gaining idea.
•  There is a limit to physical pain, but there is no limit to mental pain."
•  The purpose of studying a practice is not to study the practice but to study ourselves. That is why we have teaching. But the teaching is not ourselves. It is some explanation of ourselves. To study the teaching is to know yourselves. That is why we do not ever attach to the teaching, or to the teacher. The moment you meet a teacher you should leave the teacher, and you should be independent. You want a teacher so that you can be independent. So you study yourselves. You have the teacher for yourselves, not for the teacher.
•  If your practice doesn't include every one of us, it is not true practice.
•  Everything you do is right, nothing you do is wrong, yet you must still make ceaseless effort.
•  A garden is never finished.
Excerpts paraphrased from
Suzuki & David Chadwick, Excerpts/from Crooked Cucumber, Broadway Books, 1999
Posted by
| Paul Reynolds
Paul has been a yoga teacher on the Island of Kauai for many years and is the facilitator of the weekly Living the Question Blog - a repository of wisdom and inspiration. Paul also produces and hosts
Le Guru is You Radio Show
, showcasing everyday gurus.