Soul of the Whole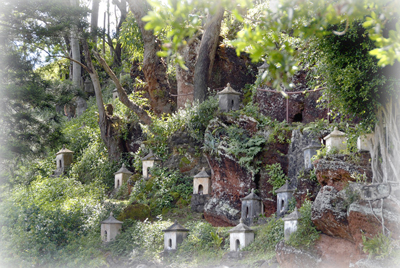 "We live in succession, in division, in parts, in particles.
Meantime within man is the soul of the whole; the wise silence; the universal beauty, to which every part and particle is equally related, the eternal ONE.
And this deep power in which we exist and whose beatitude is all accessible to us, is not only self-sufficing and perfect in every hour, but the act of seeing and the thing seen, the seer and the spectacle,the subject and the object, are one.
We see the world piece by piece, as the sun, the moon, the animal, the tree; but the whole, of which these are shining parts, is the soul."
—Ralph Waldo Emerson
Posted by
| Paul Reynolds
Paul has been a yoga teacher on the Island of Kauai for many years and is the facilitator of the weekly Living the Question Blog - a repository of wisdom and inspiration. Paul also produces and hosts
Le Guru is You Radio Show
, showcasing everyday gurus.