A Musing….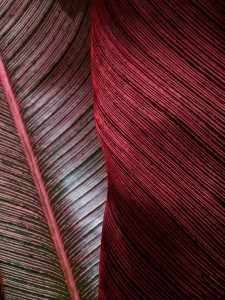 Funny isn't it….
How we've chosen
To be…
Led, shown, guided, taught, illumined, inspired….
While others choose
to be….
Shoved, tricked, cajoled, re-routed, mystified, shocked, mocked,
De-frocked…
For as many paths,
There are as many
Directions…
Up, down, this-a-way, that-a-way, in, out, time-linear, time-none
And for as many directions there are as many
Dances;
We can choose to
Skip, slink, crawl dash, climb, float, trip, skate, fall, grasp, samba, tip-toe…
We choose to 'do-it' with;
Tears and sweat, with love and laughter, patience, anxiousness, joy or sorrow,
in our dreams, in our realities, in other realities
This life, next life, past life
NOW
Six-a-one-half-dozen-of-another.
Name it
It's yours
For the moment
And ya know what?
We all get there
Home.
—Paul Reynolds
Posted by
| Paul Reynolds
Paul has been a yoga teacher on the Island of Kauai for many years and is the facilitator of the weekly Living the Question Blog - a repository of wisdom and inspiration. Paul also produces and hosts
Le Guru is You Radio Show
, showcasing everyday gurus.