A River of YES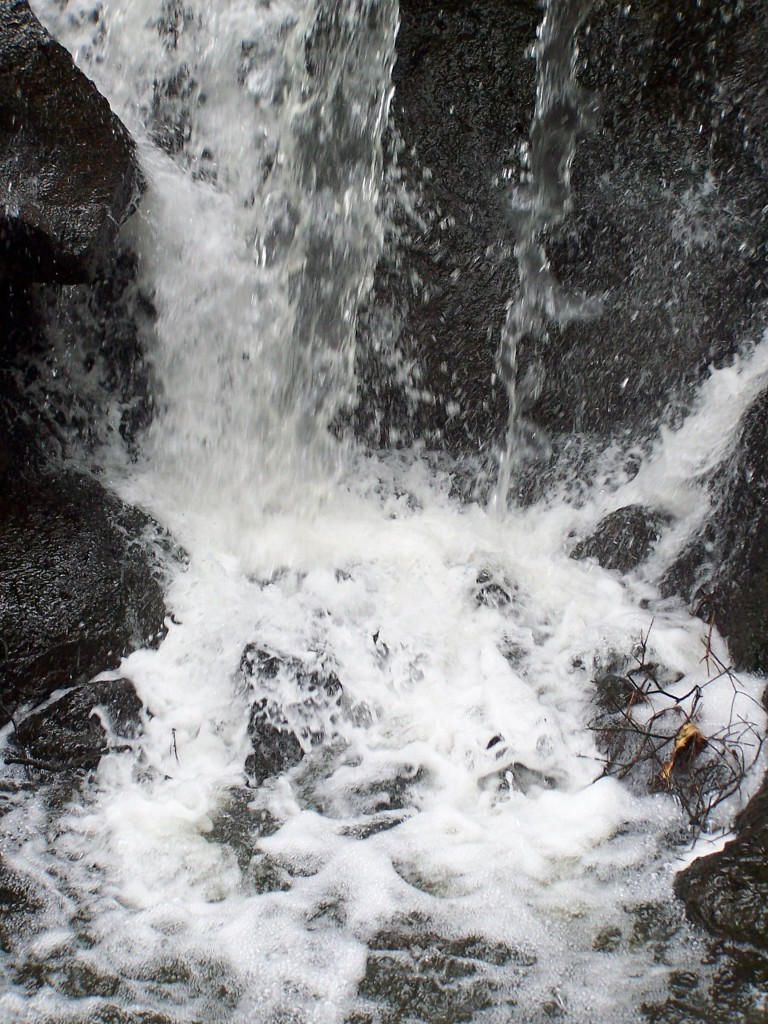 In a flowing river, a few rocks have their own beauty.  A river without rocks loses sound.  A river with rocks is a singing and dancing river.
You have to learn to say yes.  Yes to the flowing river, yes to your totality as you are and your song and your dance will return to you.
In my vision there is not greater word than YES.
-Bhagwan Shree Rajneesh
Posted by
| Paul Reynolds
Paul has been a yoga teacher on the Island of Kauai for many years and is the facilitator of the weekly Living the Question Blog - a repository of wisdom and inspiration. Paul also produces and hosts
Le Guru is You Radio Show
, showcasing everyday gurus.