Again Daddy…Again!!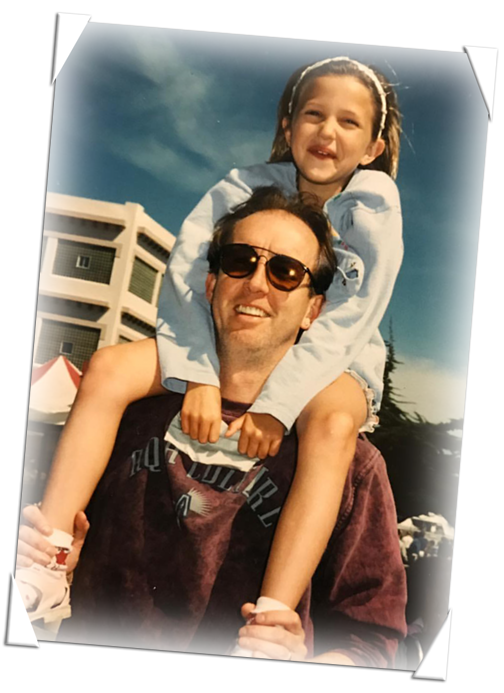 Warm waves gently
Lapping about us
The summer current
Partners in our play
Again Daddy! Again!
Nose to nose
Pure innocence beamed
And I wondered
Who really was holding who?
Are you ready?
Yes Daddy…AGAIN!
Leaving my arms
Squealing
Legs flailing
Eyes so wide
I'd thought they'd burst
A masterpiece mixture
Of
Terror
Freedom
Trust
I knew
She knew
Daddy will catch me
He always does
Sure enough
A perfect basket catch
Willie Mays would've been proud
Again Daddy…Again!
"Oh Darlin'
Let Daddy rest a bit"
The spirit is willing
But the flesh…well…
Content for now
She runs off
Looking for another adventure
To populate her day
Going through
Ritual
To put the day away
Blankets tucked
Trading butterfly kisses
Heavy eyes welcomed rest
Holding on to the last morsel
Of the day
Even in her sleep
"Again Daddy…again…."
Her muffled cry
Followed me to the porch
Where
a pin-cushioned sky
Full of stars
Beckoned
"Who tossed you all up there?"
I wondered
I took her cue
Arms wide,
Filled with
Fear
Hope
Trust
So many times
In so many ways
Asking,
Imploring
"You're here to catch me aren't you?"
Stars blinked back
The answer
They knew
I knew
You
Always will
Well
Then…
Again!!
AGAIN!!
—Paul Reynolds
P.S. -This energy said many  years ago in another way check out the post Smells of Good Food by St Catherine of Siena
This selection can be found in the following book along with a few other 'musings' by yours truly:
A Favorite Blanket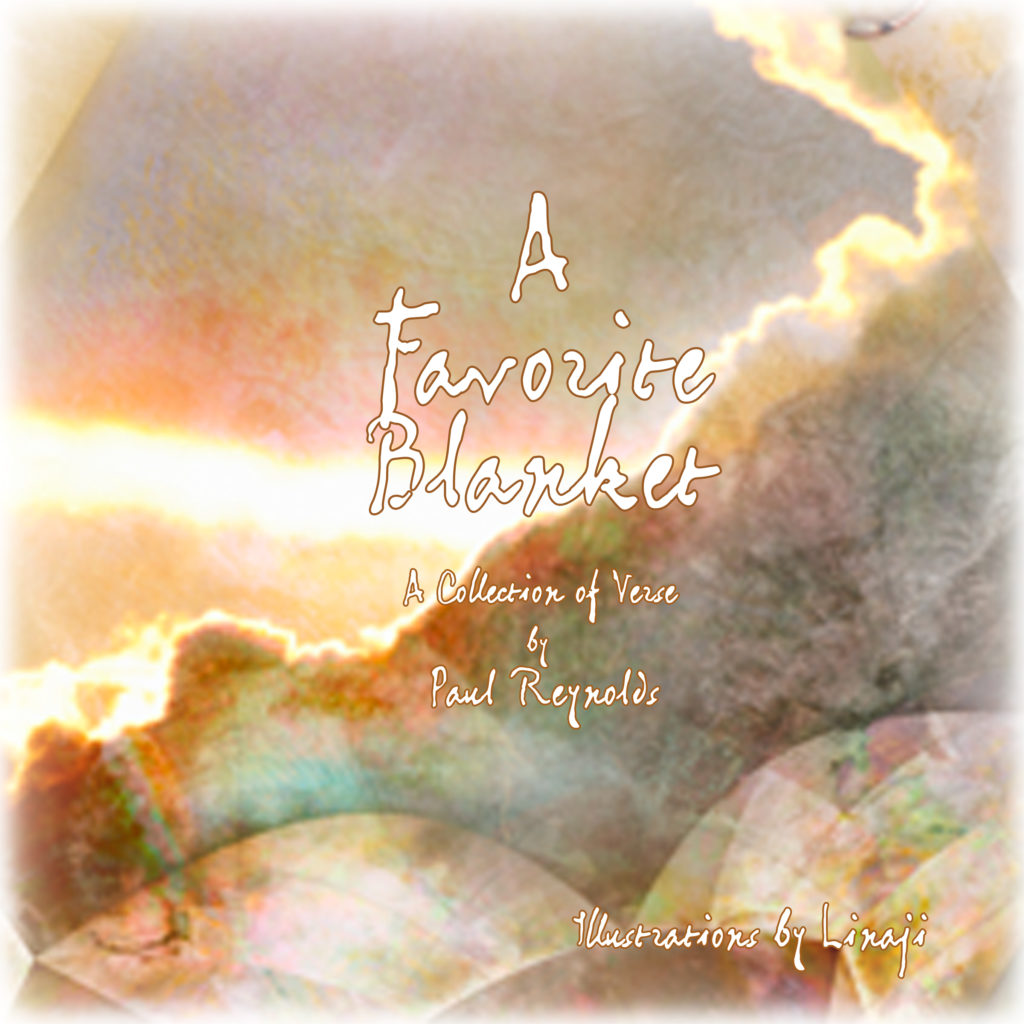 Posted by
| Paul Reynolds
Paul has been a yoga teacher on the Island of Kauai for many years and is the facilitator of the weekly Living the Question Blog - a repository of wisdom and inspiration. Paul also produces and hosts
Le Guru is You Radio Show
, showcasing everyday gurus.