All You!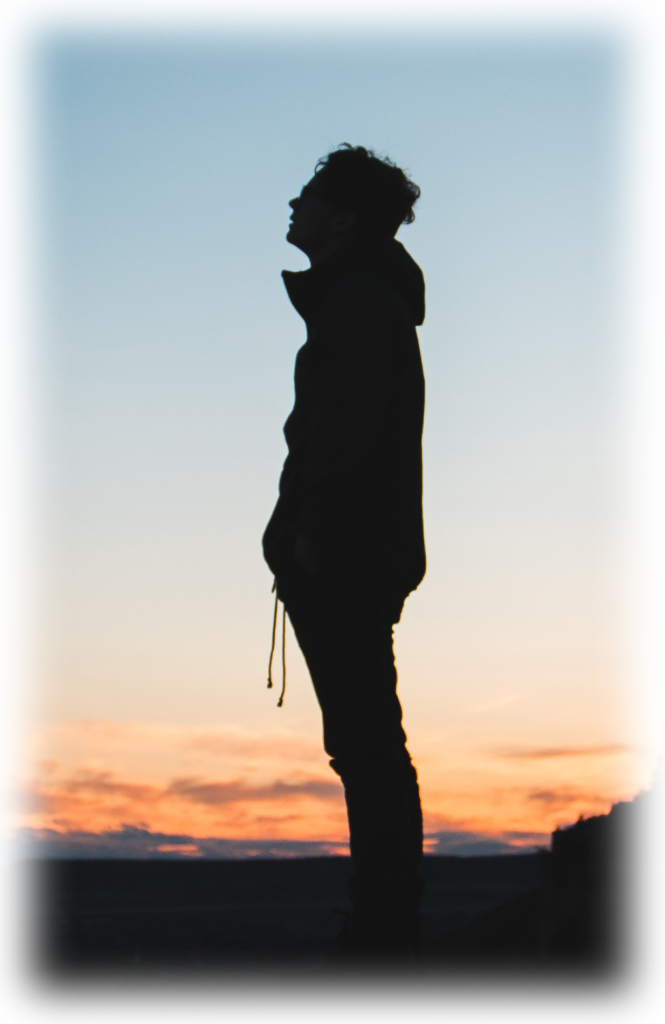 There is not one negative thing that you are experiencing that is happening for any other reason other than you are not appreciating yourself. When you are critical of somebody else its not about them. It's about you. When you are condemning the world whether it is the political world or the religious world or the economic world or the ecological world…When you are looking at the flaws in the world, it is not about the world, it is about you. It is about the way you feel about you. And so we say friends, nothing is more important than that you establish your own relationship with you. It is our promise to you that your Inner Being adores you. But you close the door when you think thoughts of lack about yourself.
~ Abraham-Hicks.
Thank you Linda Masterson for this find
Posted by
| Paul Reynolds
Paul has been a yoga teacher on the Island of Kauai for many years and is the facilitator of the weekly Living the Question Blog - a repository of wisdom and inspiration. Paul also produces and hosts
Le Guru is You Radio Show
, showcasing everyday gurus.