Cartoon Wizard & Color Witch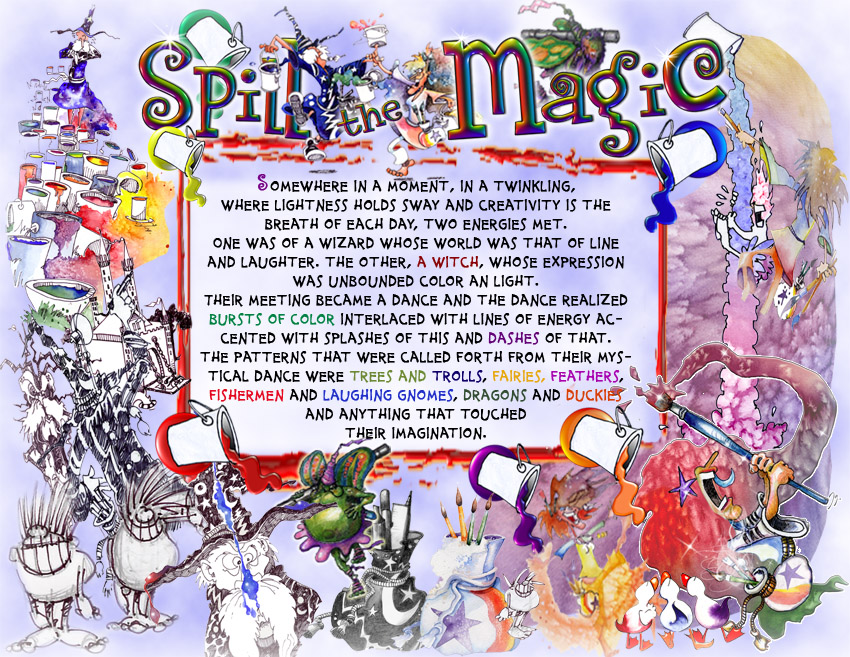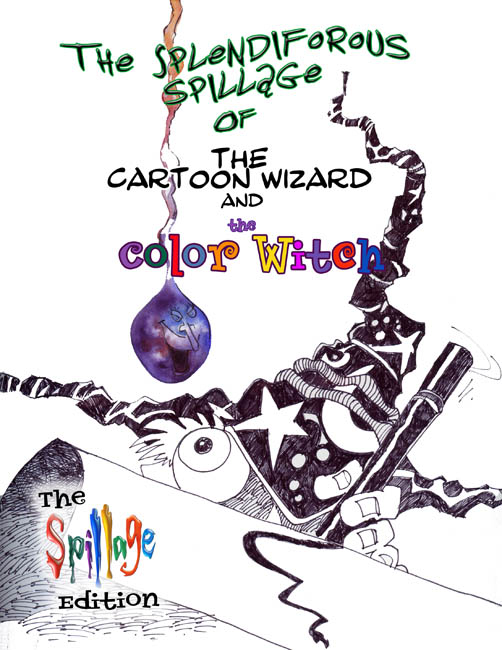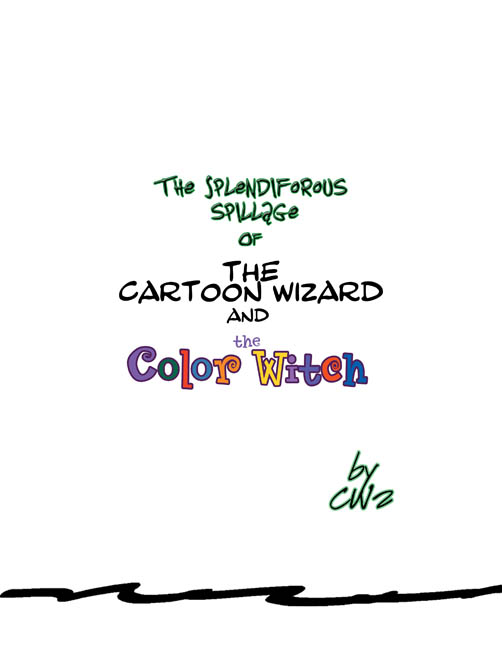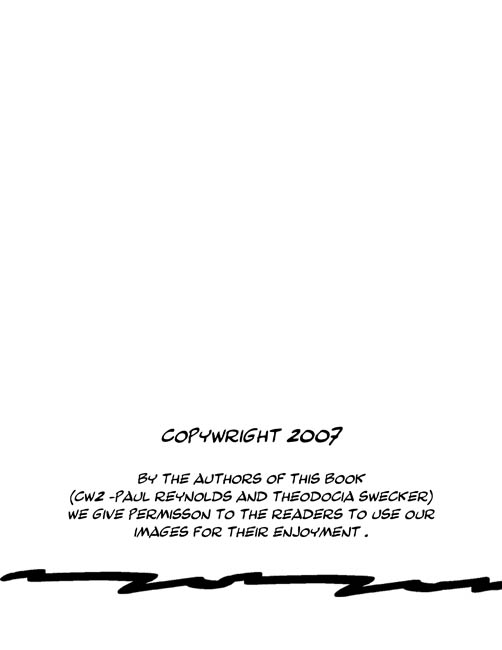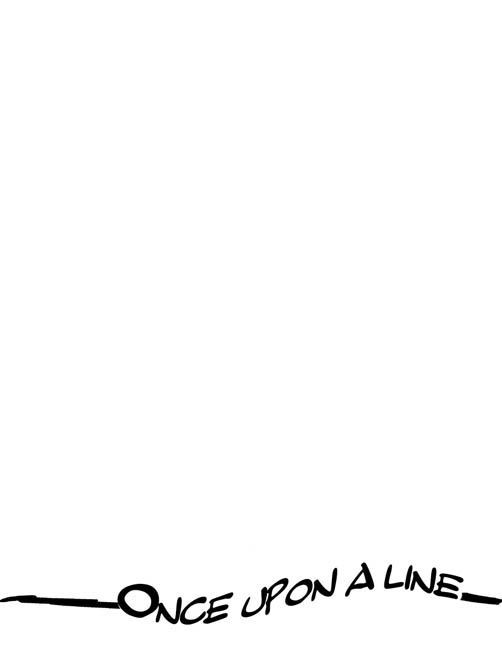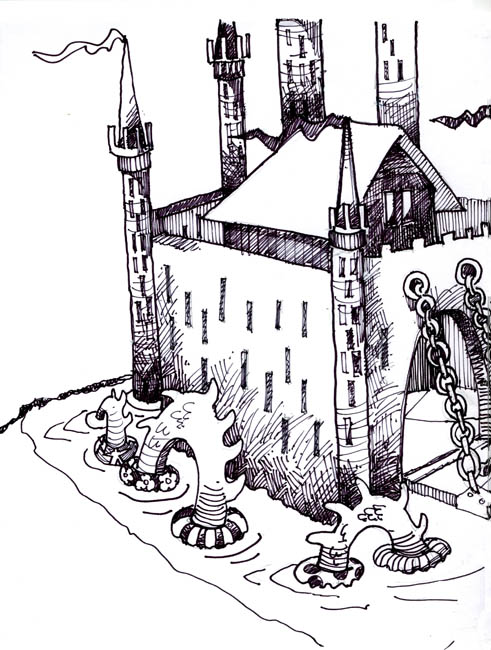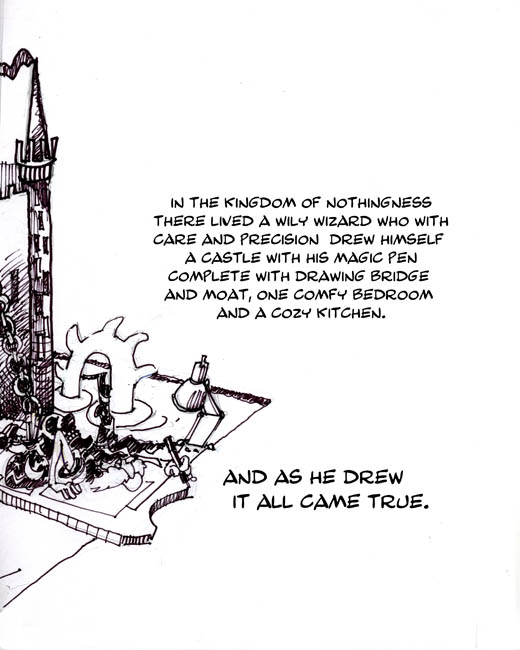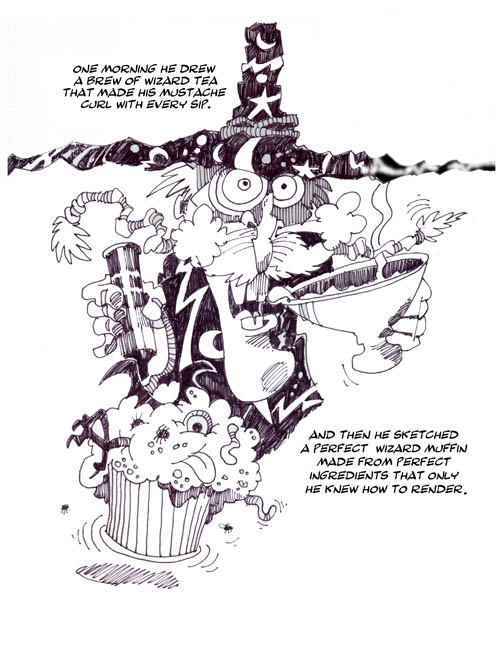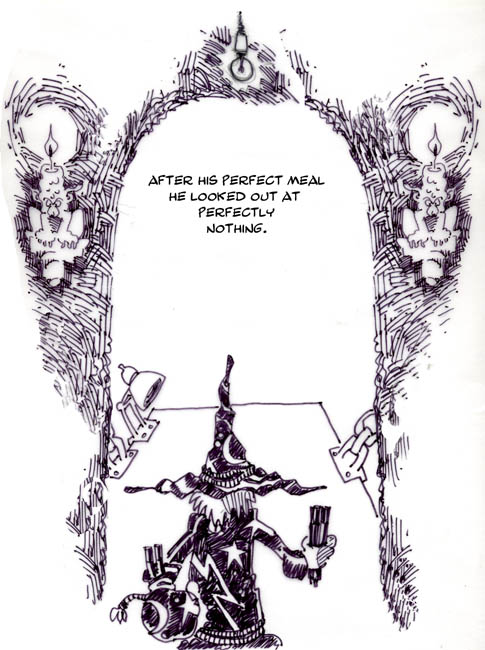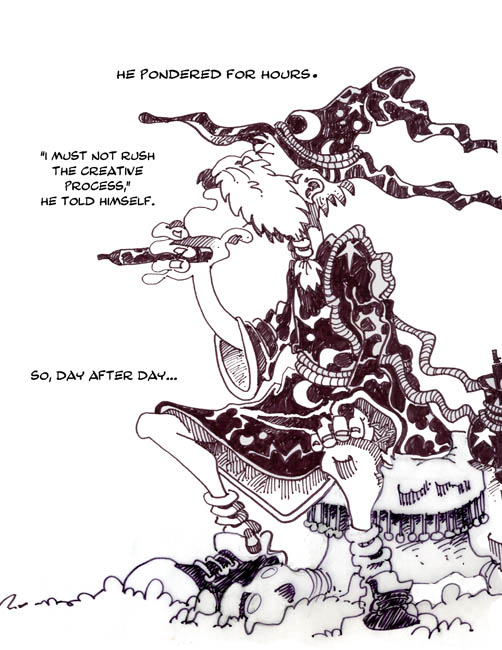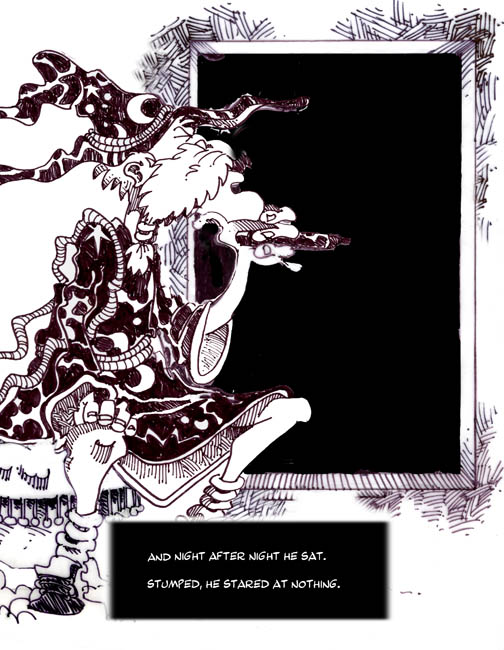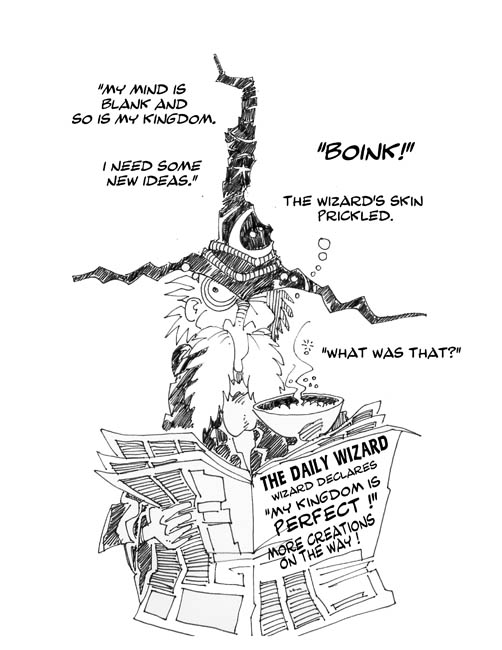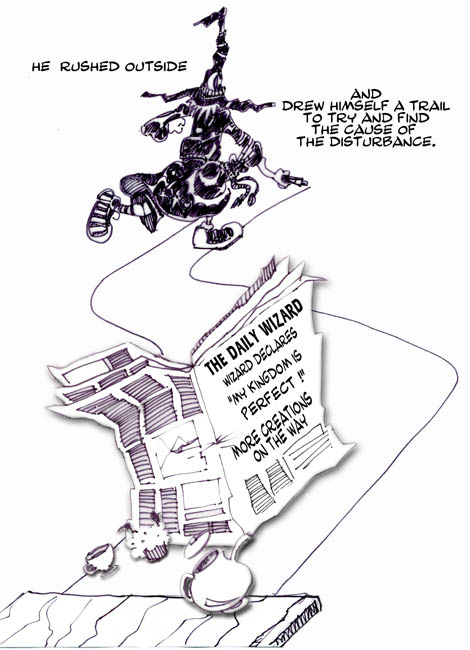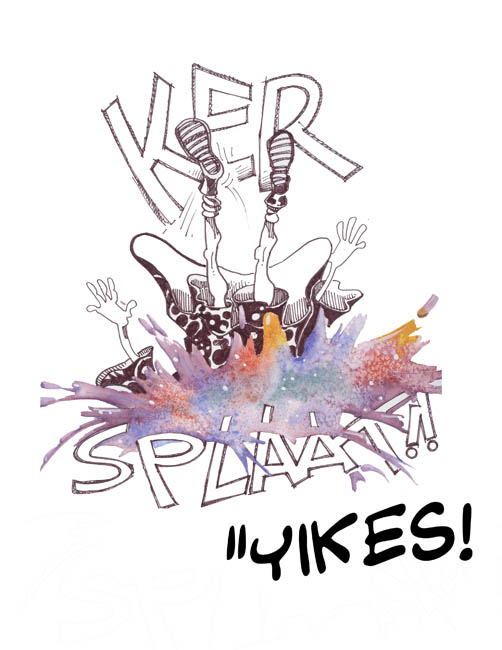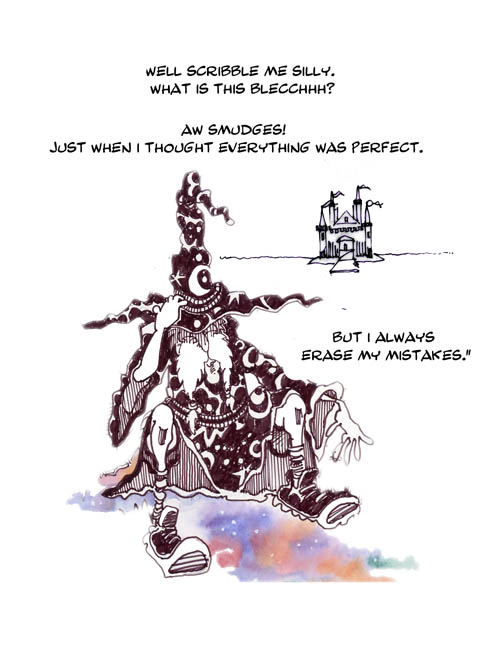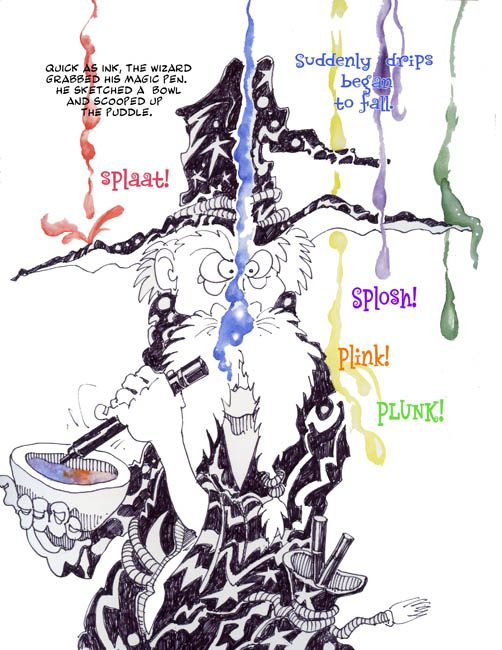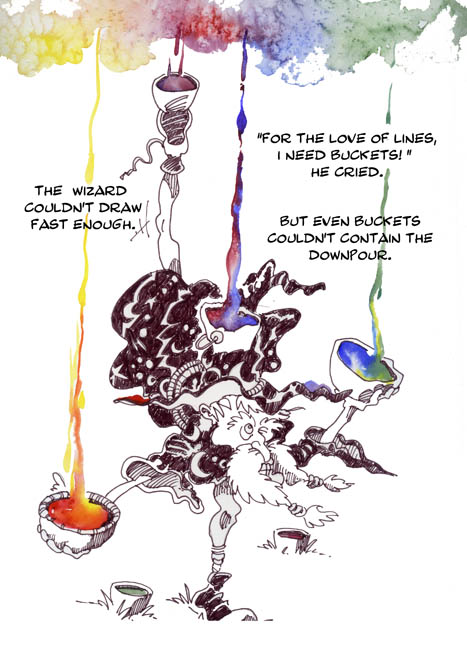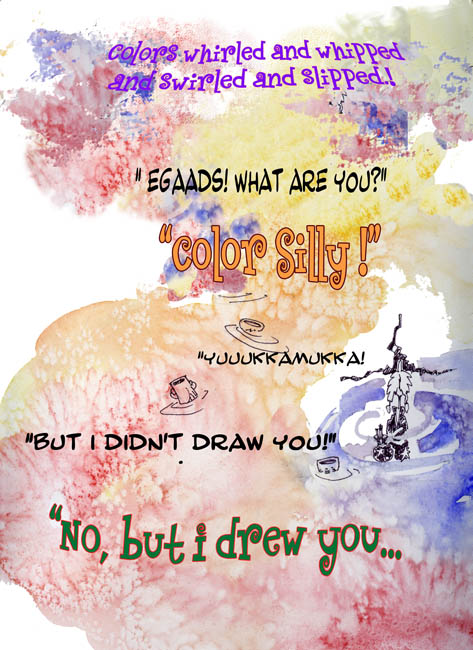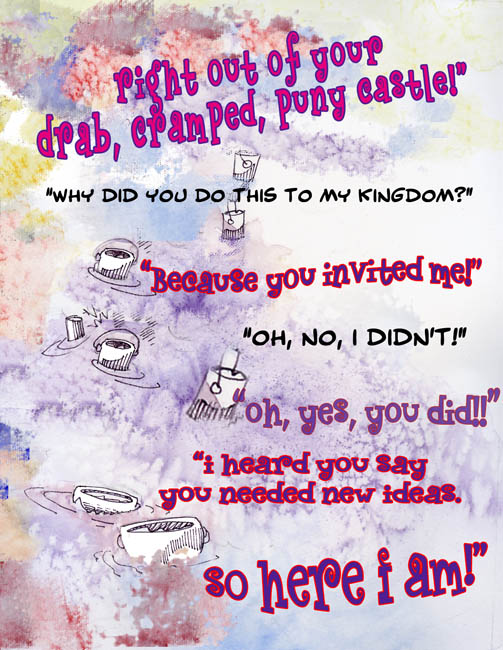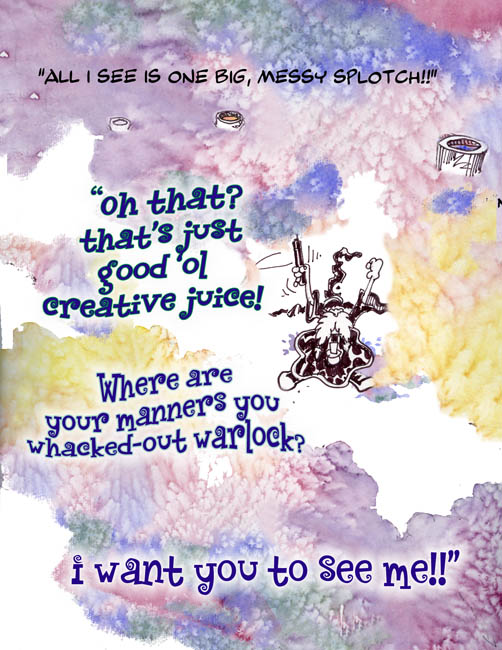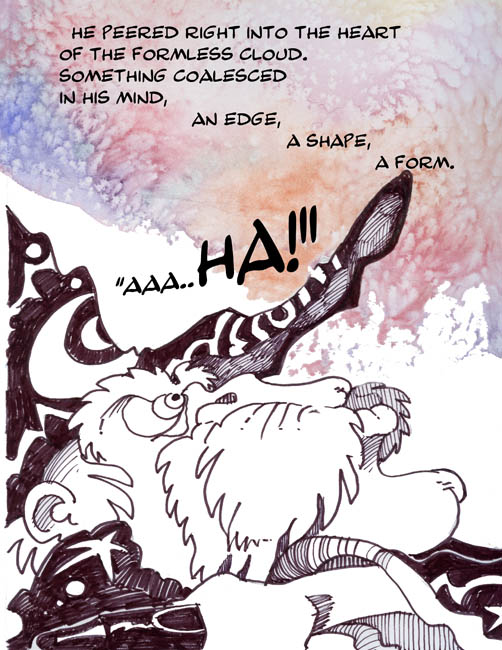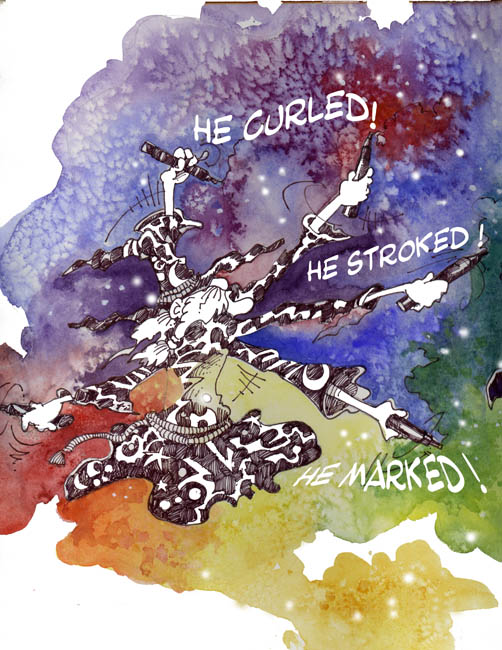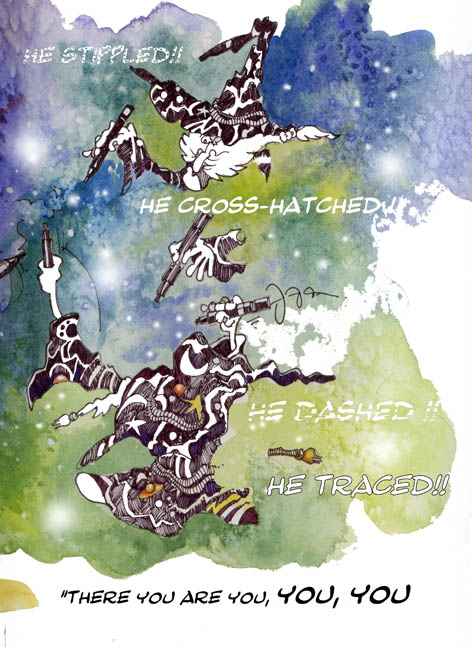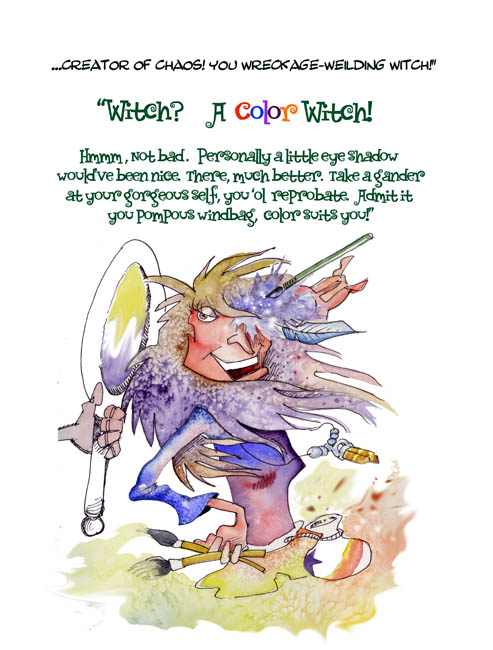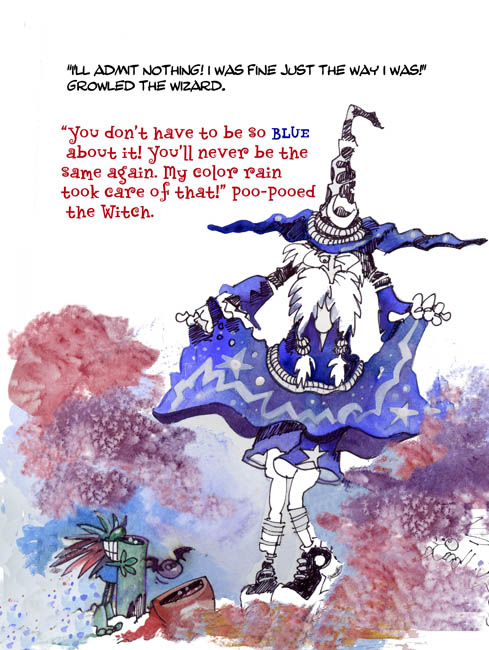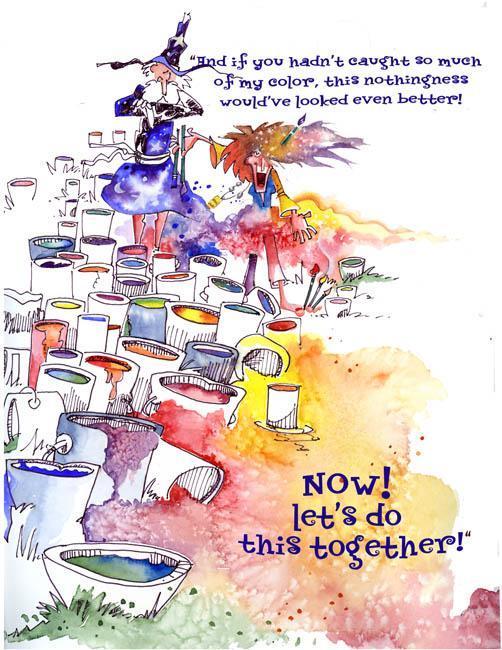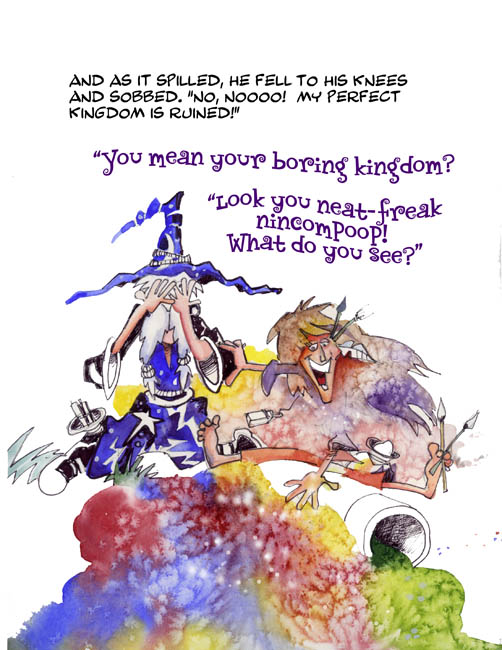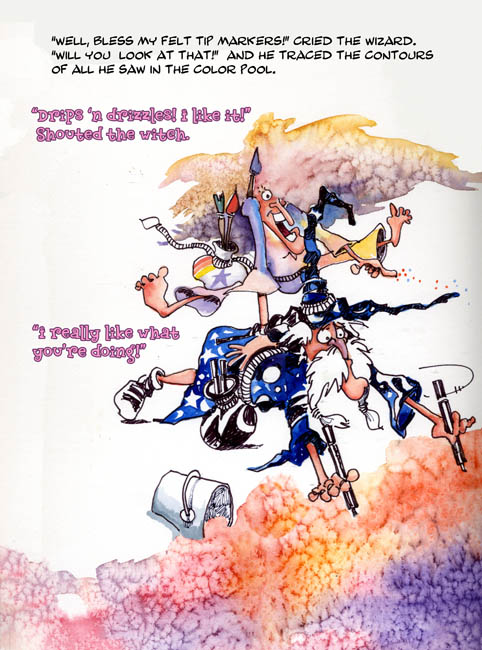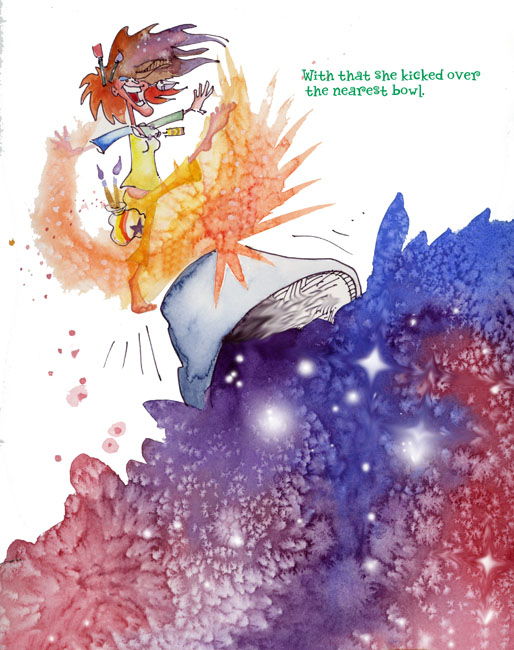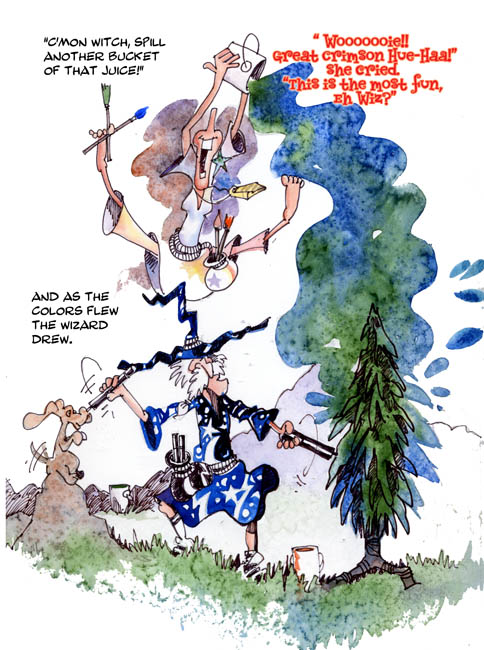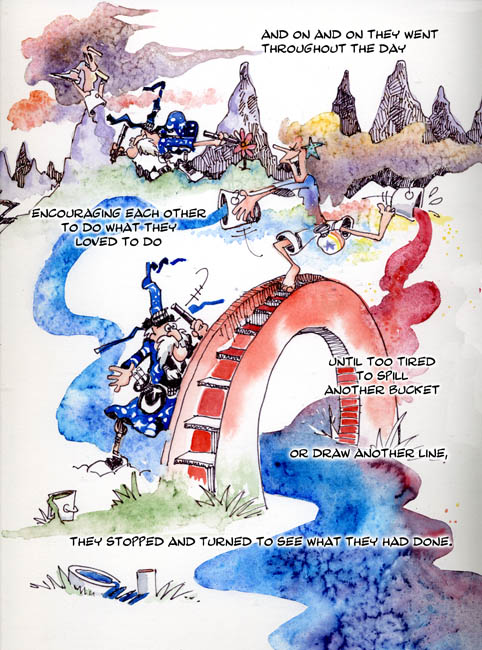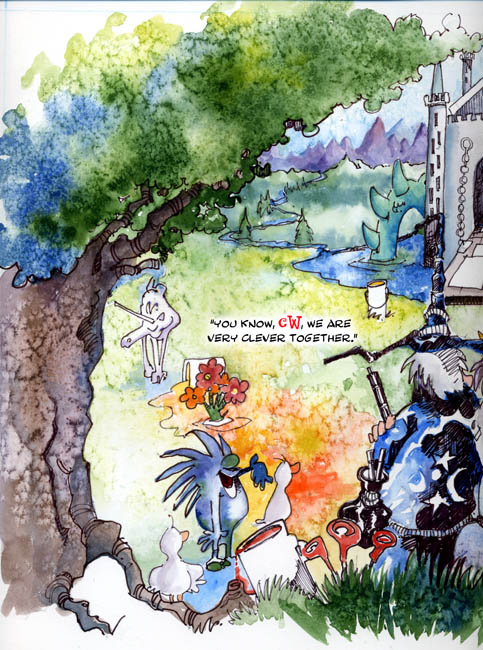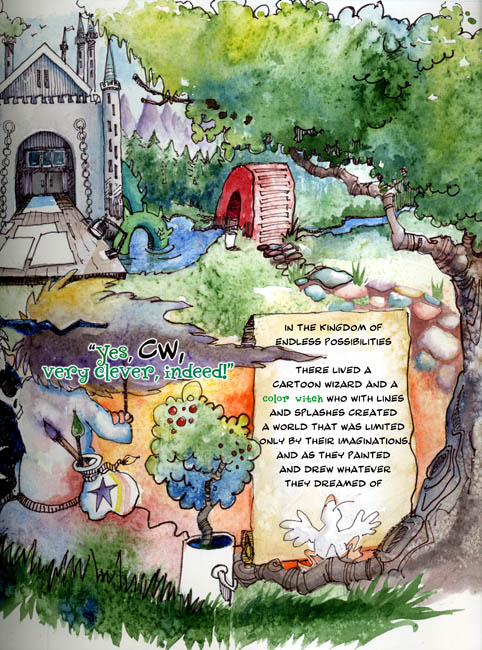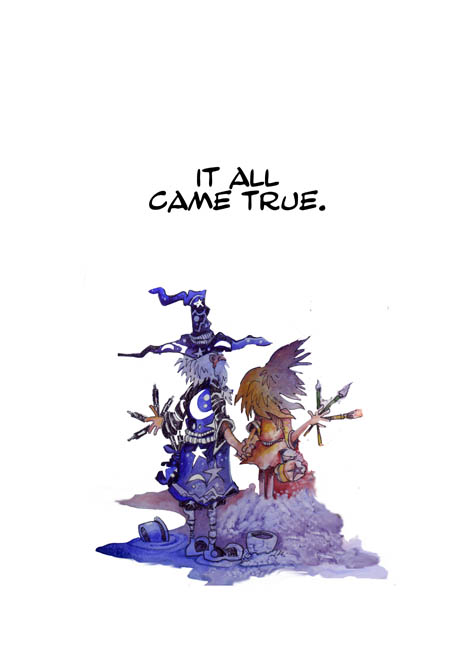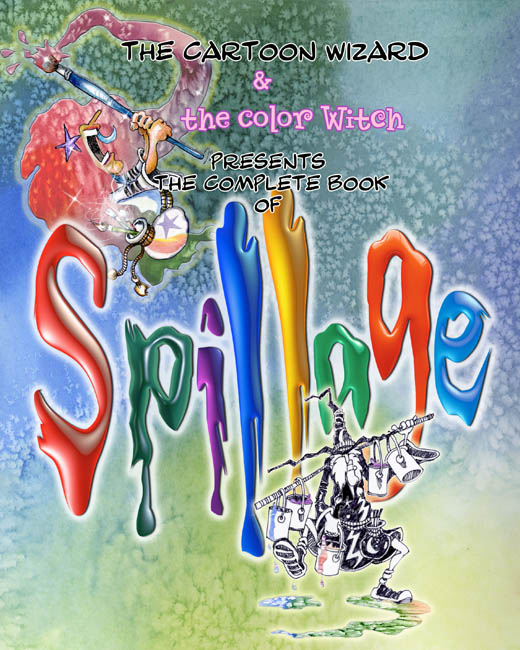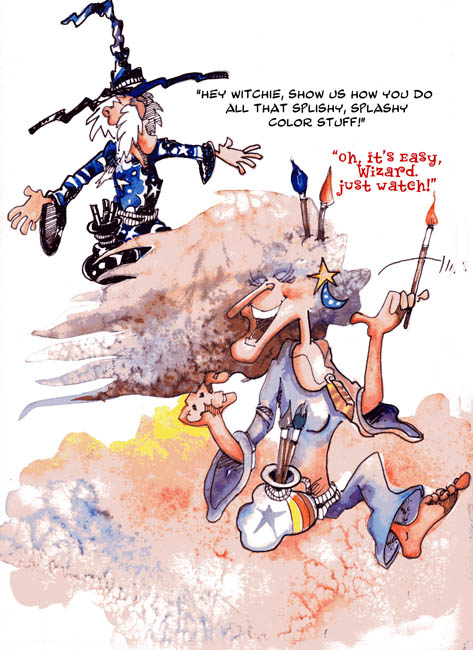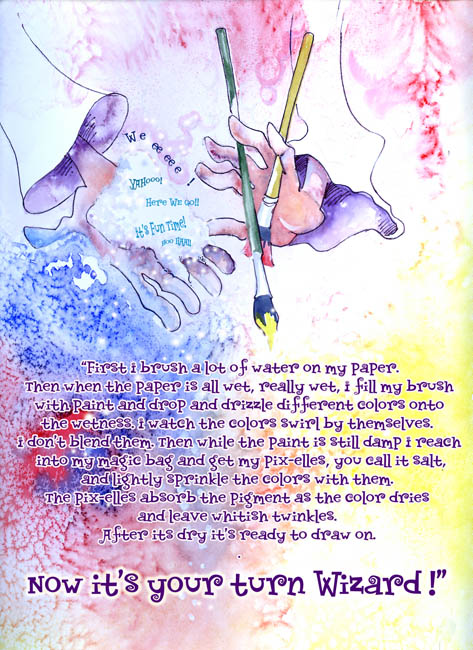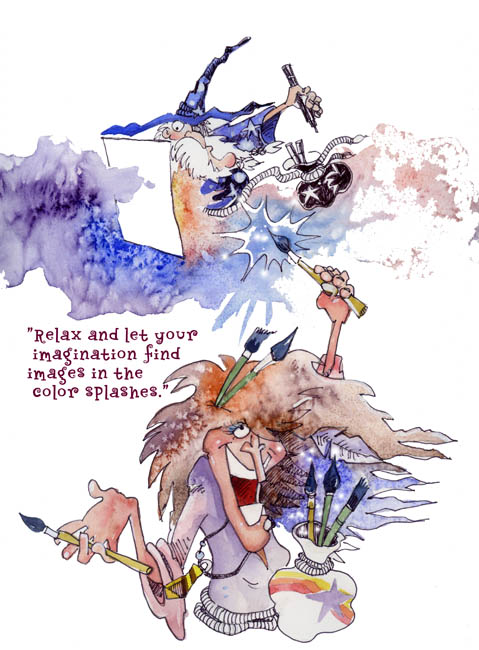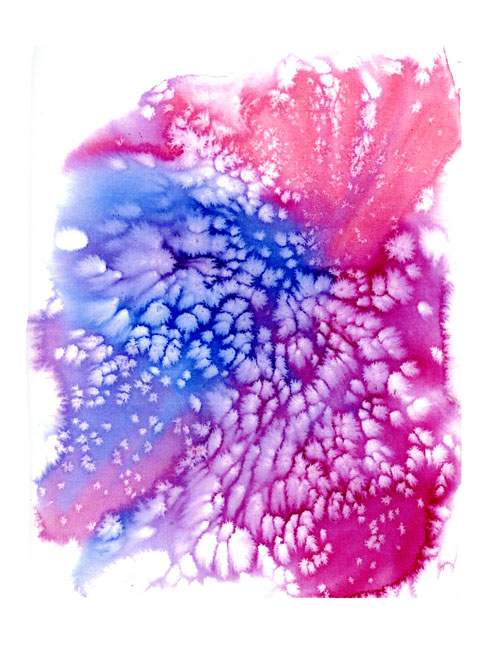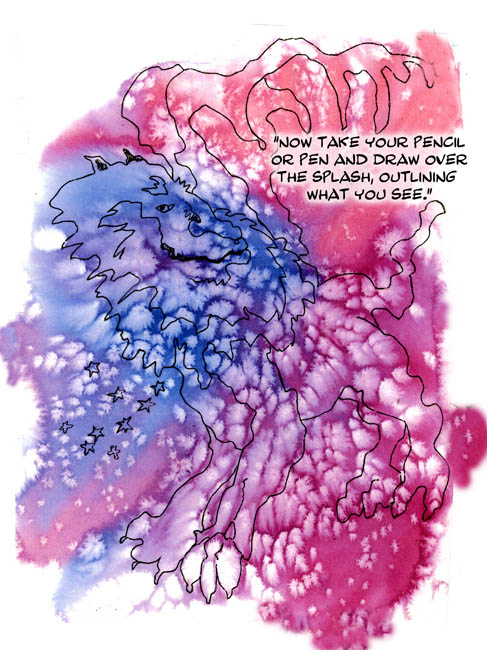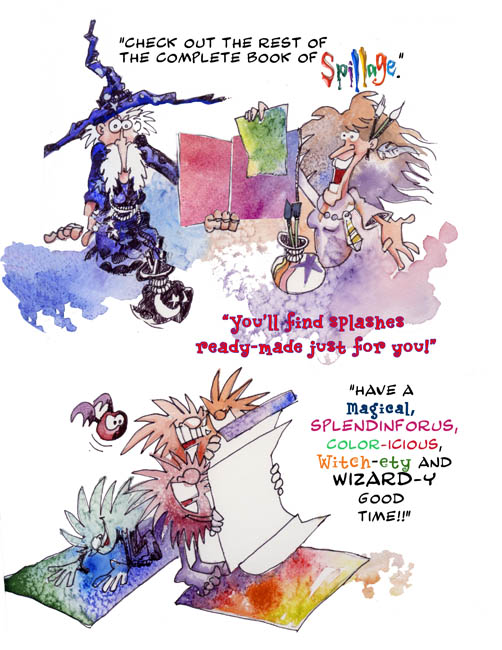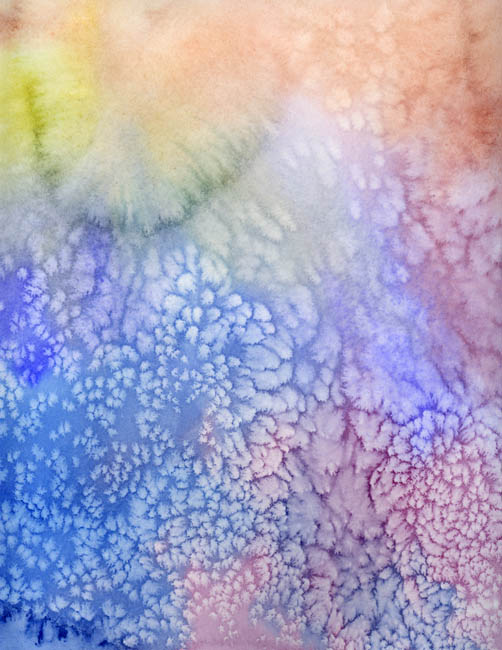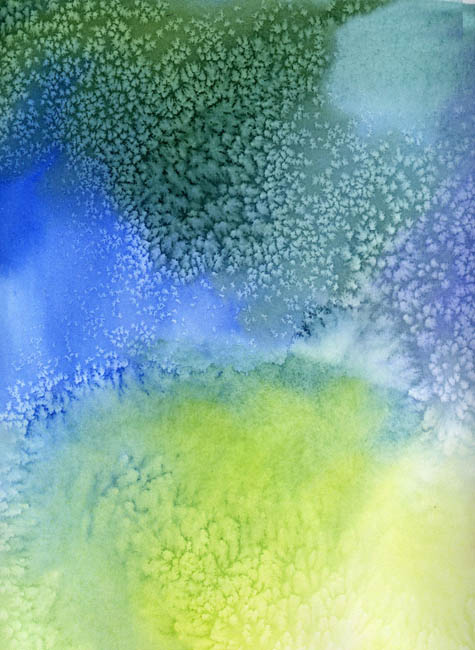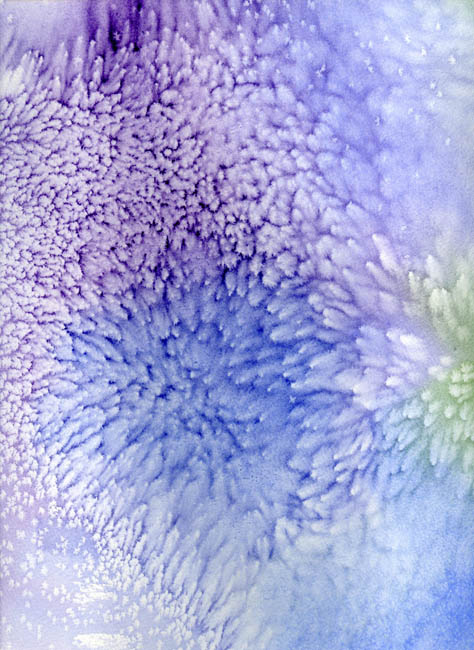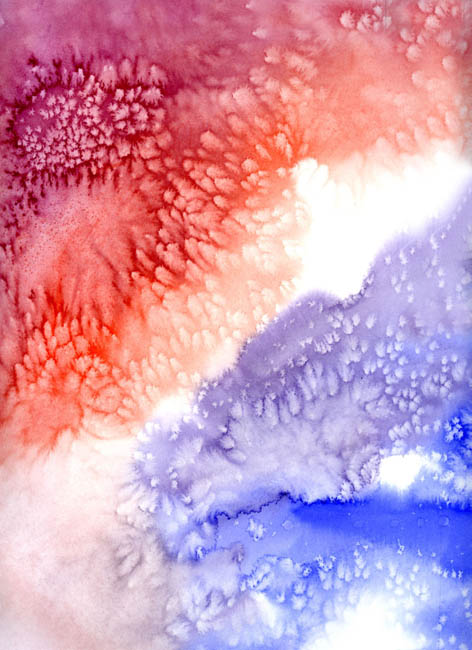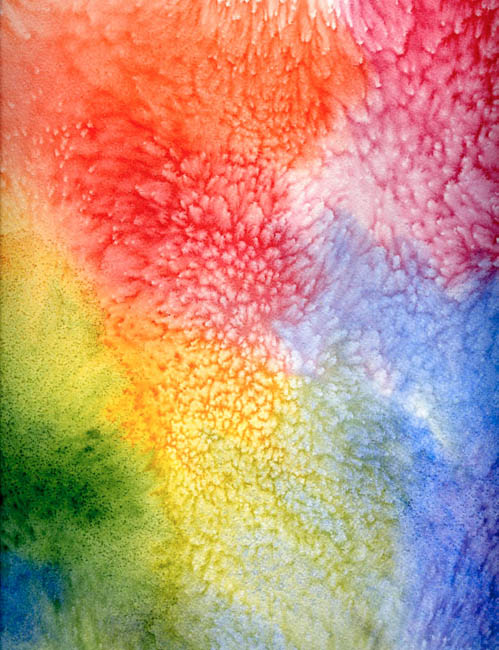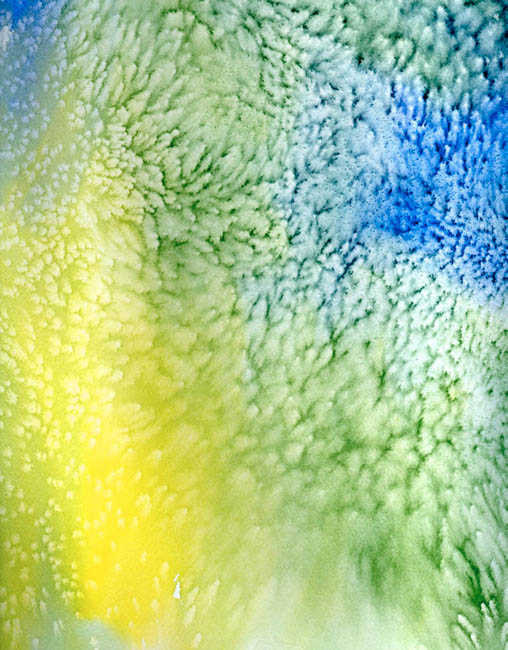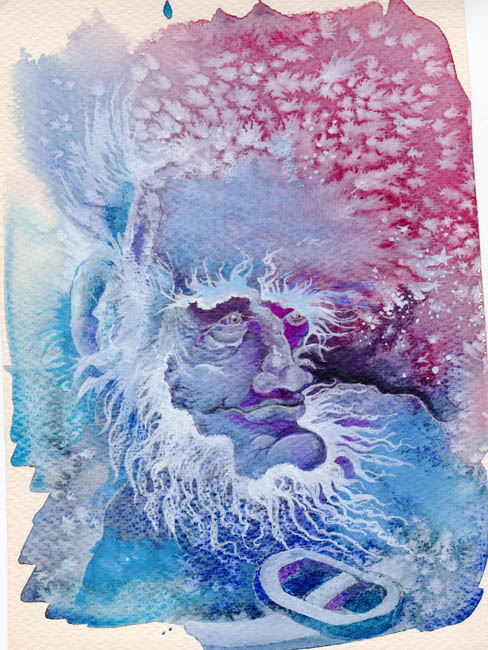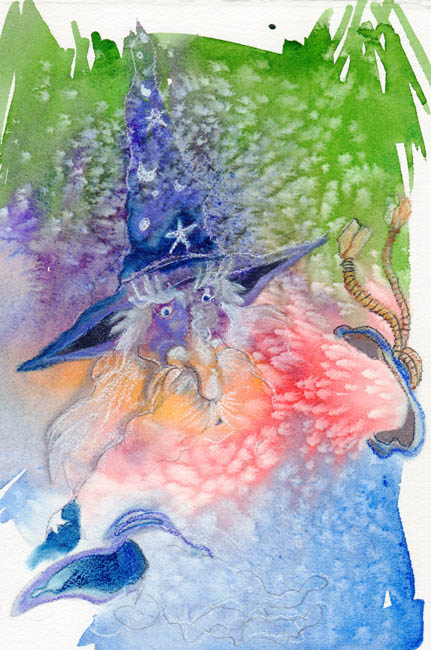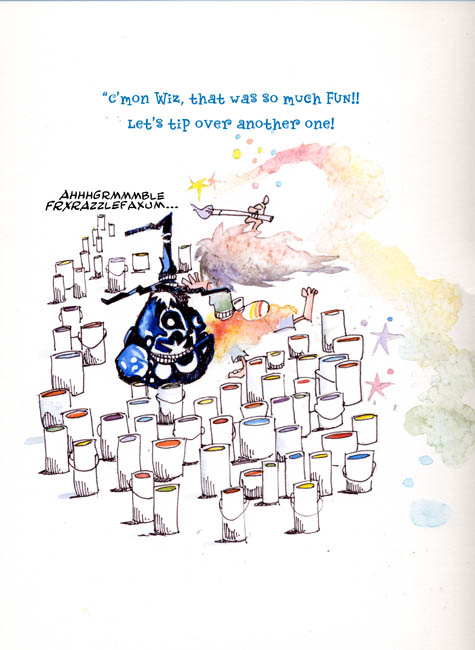 Click on the link below to buy the book
THE SPLENDIFEROUS SPILLAGE OF THE CARTOON WIZARD AND THE COLOR WITCH
Drawing his world from line alone the Cartoon Wizard is master of all he surveys
until one day a color drip invades his world and threatens to disrupt his perfect creation.
Arriving as an ever-growing cloud of color the Color Witch begins her mission to teach the stubborn wizard the ways of color.
In a fit of pique the Wizard renders the Witch's form from her cloud and tries to capture all her color drips in his buckets and bowls.
But the Witch and her color are here to stay.  She knocks over one of the bowls of color and encourages the 'ol wizard, "What do you see?"  Suddenly, they realize their unique talents can work together to inspire something new and exciting!!  A story that encourages children to use their imagination in finding their own special creations.