Change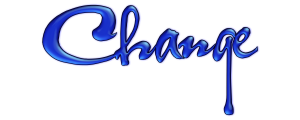 Change wears my sister's moccasins. He stays up late and wakes up early. He likes to come up quietly and kiss me on the back of the neck when I am at my drawing table. He wants to amuse people, and it hurts him when they yell at him.
Change is very musical. but sometimes you must listen for a long time before you hear the pattern in his music.
– Ruth Gendler
Posted by
| Paul Reynolds
Paul has been a yoga teacher on the Island of Kauai for many years and is the facilitator of the weekly Living the Question Blog - a repository of wisdom and inspiration. Paul also produces and hosts
Le Guru is You Radio Show
, showcasing everyday gurus.