Covering the Possibilities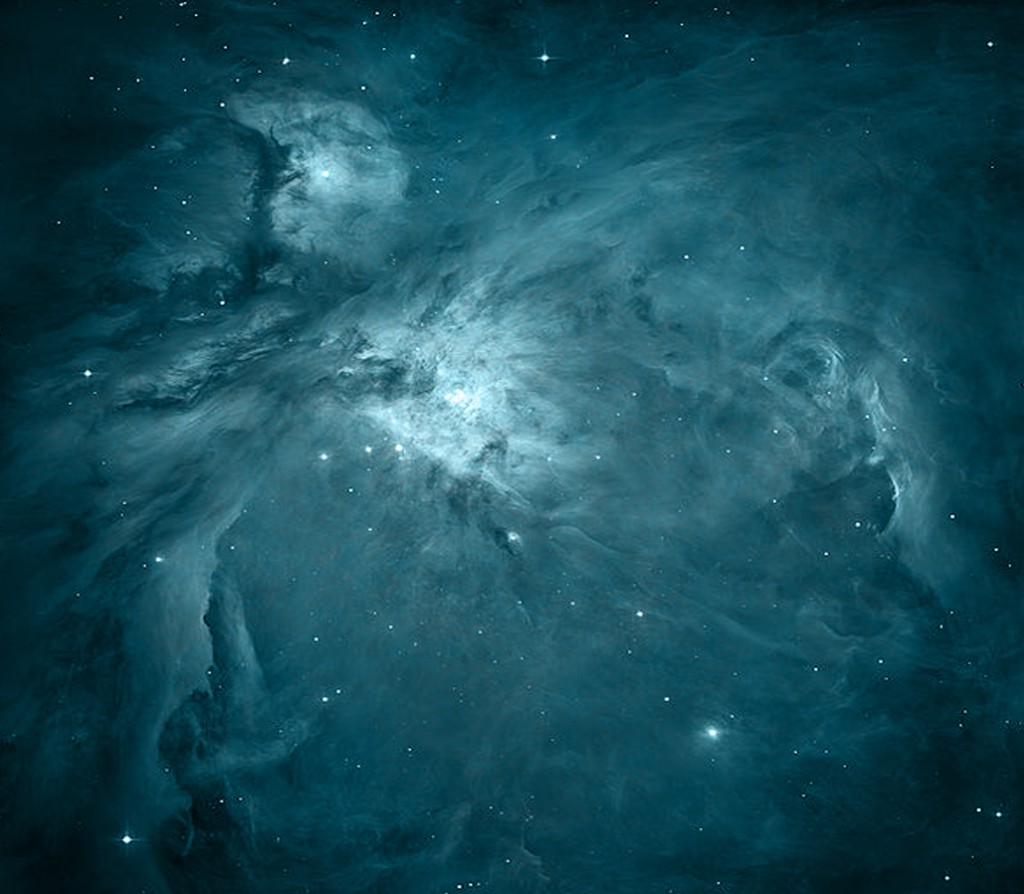 Whether I am conscious of it or not,
I am one with the cause of all that exists.
Whether I feel it or not, I am one
with all the love in the Universe.
from- The Lazy Man's Guide to Enlightenment
Thadeeus Golas
Posted by
| Paul Reynolds
Paul has been a yoga teacher on the Island of Kauai for many years and is the facilitator of the weekly Living the Question Blog - a repository of wisdom and inspiration. Paul also produces and hosts
Le Guru is You Radio Show
, showcasing everyday gurus.