Does God exist?
"I cannot prove to you that God exists, but my work has proved empirically that the pattern of God exists in every man and that this pattern in the individual has at its disposal the greatest transforming energies of which life is capable. Find this pattern in your own individual self and life is transformed."
~ Carl G. Jung
Thank you Linda Masterson for this find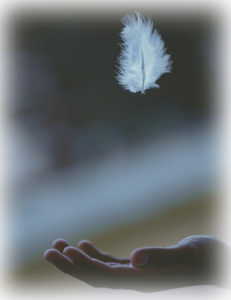 Posted by
| Paul Reynolds
Paul has been a yoga teacher on the Island of Kauai for many years and is the facilitator of the weekly Living the Question Blog - a repository of wisdom and inspiration. Paul also produces and hosts
Le Guru is You Radio Show
, showcasing everyday gurus.