Don't Forget – Le Guru is You Radio! The second show is up!

Aloha Fellow Gurus!
Just a quick reminder to check out the second inspiring offering of Le Guru is You!  Radio
this episode features Guest guru – Richard as he shares some great wisdom on the topics of aging, ego, epiphanies,revelation and so much more.
If you haven't downloaded iTunes to your  smartphone or computer give it a go! It's free and you can add our podcast and enjoy the weekly offerings whenever you'd like.
We will also provide a link to  Le Guru is You Website Radio show page for many of the episodes, so if it is difficult for you to find and subscribe to the podcast you can play it from the 'Radio Show' blog page on the site.
Thanks again to our guest gurus that have felt the urge to be on the show and have had the courage to act upon it.  Here at LGIY Studios we strongly encourage and invite you to Contact us, set up an interview, uncover,remember the genius within once again and share it over the  'air waves'.  As your message (read: learnings from your life experience) is heard (first by your host- [that'd be me] and then by the listening audience) It resonates like the pebble dropped in the still pond and not only will others remember the connection within them but you will fall in love with yourself all over again.
Le Guru is You! Radio is a vehicle, a tool to navigate the chatter that surrounds our day to day experience that can confuse and obfuscate your ability to listen …to you!   It will help you to illustrate, to teach and remember the guru, the genius,  in all of us…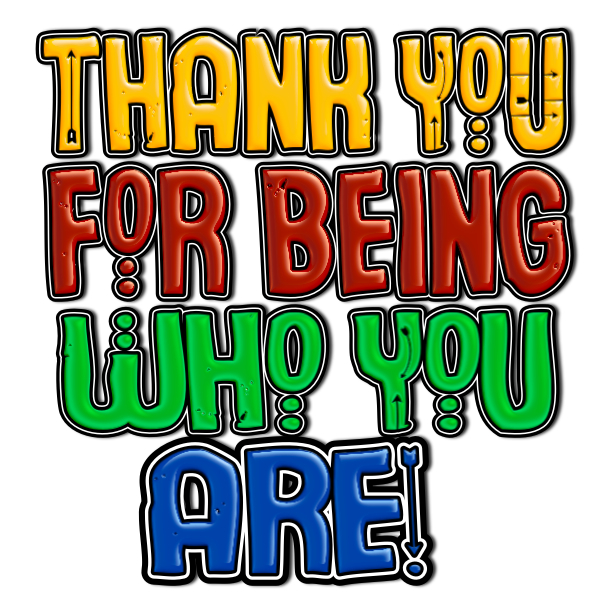 Posted by
| Paul Reynolds
Paul has been a yoga teacher on the Island of Kauai for many years and is the facilitator of the weekly Living the Question Blog - a repository of wisdom and inspiration. Paul also produces and hosts
Le Guru is You Radio Show
, showcasing everyday gurus.