Expect epiphanies…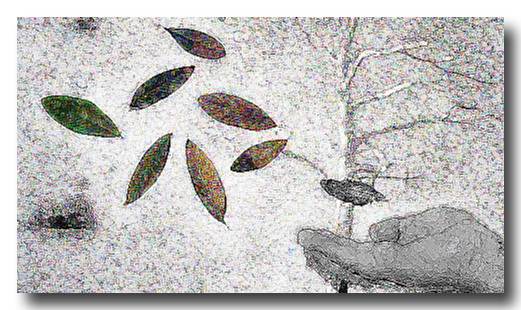 "Enter each day with the expectation that the happenings of the day may contain a clandestine message addressed to you personally.
Expect omens, epiphanies, casual blessings, and teachers who unknowingly speak to your condition."
– Sam Keen
Posted by
| Paul Reynolds
Paul has been a yoga teacher on the Island of Kauai for many years and is the facilitator of the weekly Living the Question Blog - a repository of wisdom and inspiration. Paul also produces and hosts
Le Guru is You Radio Show
, showcasing everyday gurus.