GO WITH WHAT FLOW?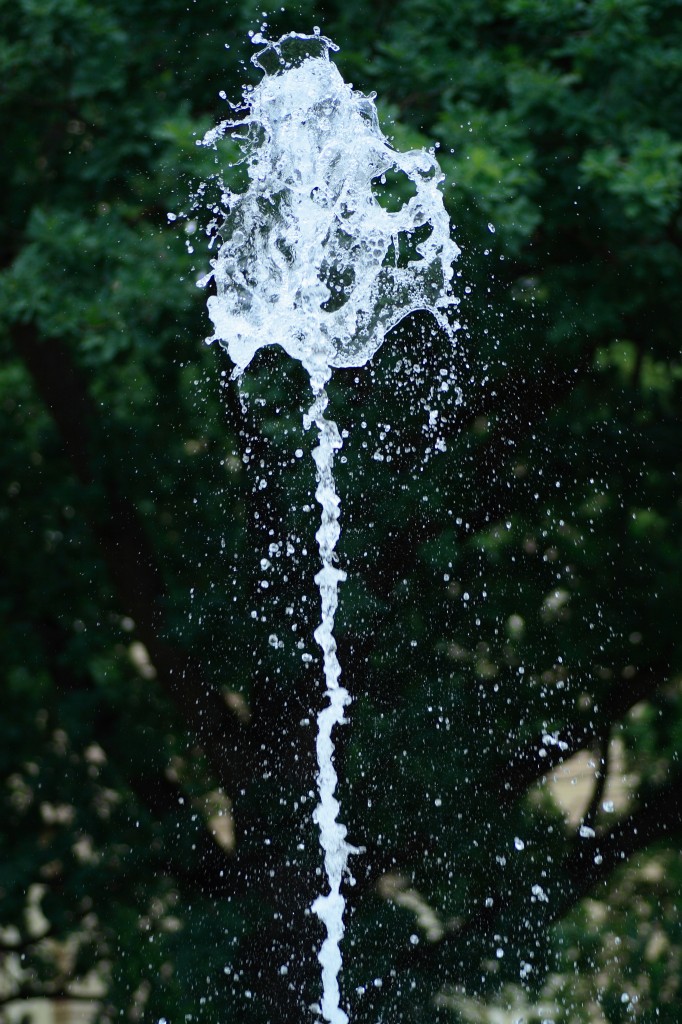 When they say "Go with the flow," what "flow" are they talking about? Do they mean the flow of your early childhood conditioning? The flow of your friends' opinions? The latest cultural trends? Your immediate instinctual needs?
When they say "Go with the flow," are they urging you to keep doing what's easiest to do and what will win you the most ego points, even if it keeps you from being true to your soul's code?
Consider the possibility that there are many flows to go with, but only one of them is correct for you. Do you know which one? Maybe it's the one flowing in an underground cavern, far from the maddening crowd.
—-Robert Breszny
Posted by
| Paul Reynolds
Paul has been a yoga teacher on the Island of Kauai for many years and is the facilitator of the weekly Living the Question Blog - a repository of wisdom and inspiration. Paul also produces and hosts
Le Guru is You Radio Show
, showcasing everyday gurus.