I Have Learned So Much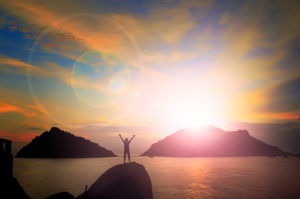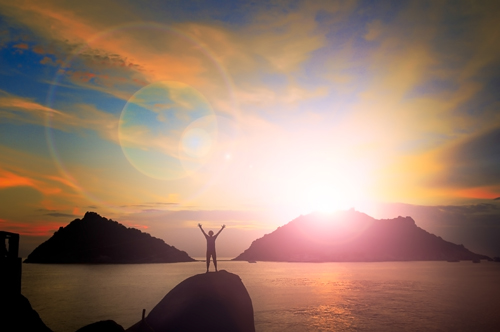 I
Have
Learned
So much from God
That I can no longer
Call
Myself
A Christian, a Hindu,
A Buddhist, a Jew,
The Truth has shared so much of itself
With me
That I can no longer call myself
A man, a woman, an angel,
or even pure
Soul.
Love has
Befriended Hafiz so completely
It has turned to ash
And freed
Me
Of every concept and image
My mind has ever known.
—Hafiz
Posted by
| Paul Reynolds
Paul has been a yoga teacher on the Island of Kauai for many years and is the facilitator of the weekly Living the Question Blog - a repository of wisdom and inspiration. Paul also produces and hosts
Le Guru is You Radio Show
, showcasing everyday gurus.