If You Listen
If you listen
Not to the pages or preachers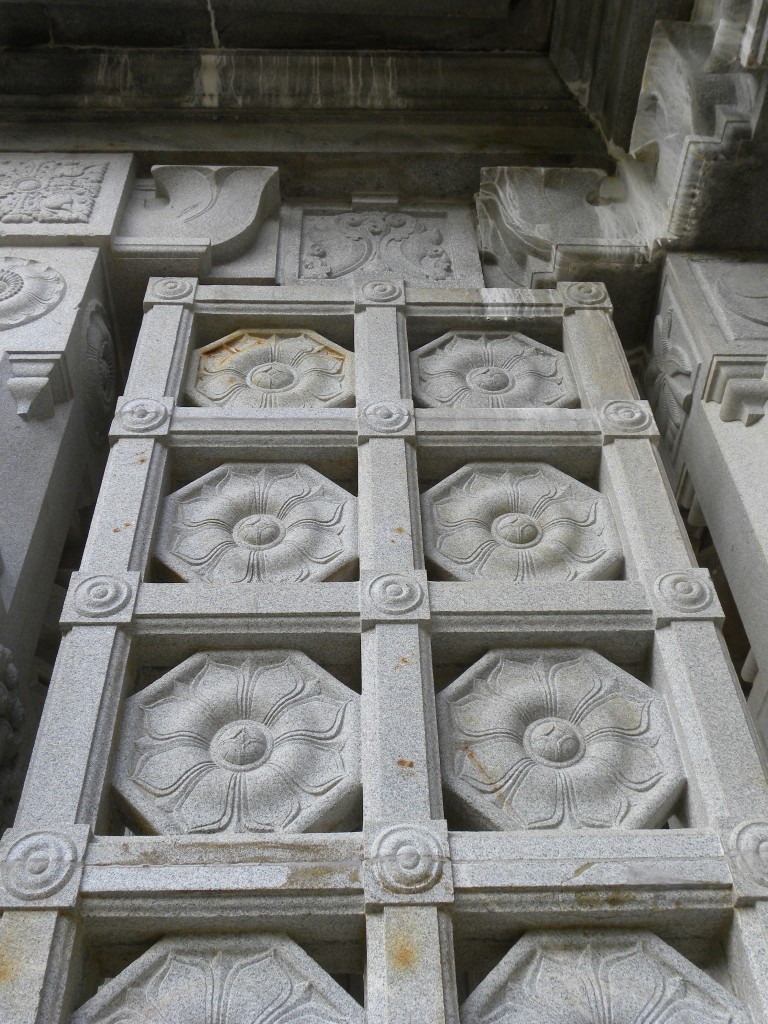 But to the smallest flower
Growing from a crack
In your heart,
You will hear a great song
Moving across a wide ocean
Whose water is the music
Connecting all the islands
Of the universe together,
And touching all
You will feel it
Touching you
Around you
Embracing you
With light.
– John Squadra
Posted by
| Paul Reynolds
Paul has been a yoga teacher on the Island of Kauai for many years and is the facilitator of the weekly Living the Question Blog - a repository of wisdom and inspiration. Paul also produces and hosts
Le Guru is You Radio Show
, showcasing everyday gurus.