Imagining World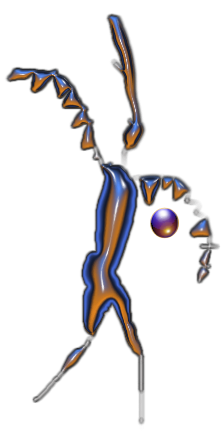 In my dream
the angel shrugged and said,  If we
fail this time, it
will be a failure of
imagination.
& then she placed the world
gently in the palm of my hand
— Brian Andreas — Still Mostly True
Posted by
| Paul Reynolds
Paul has been a yoga teacher on the Island of Kauai for many years and is the facilitator of the weekly Living the Question Blog - a repository of wisdom and inspiration. Paul also produces and hosts
Le Guru is You Radio Show
, showcasing everyday gurus.