It Is Not Enough
It is not not enough to know
It is not enough to follow
The inward road conversing in secret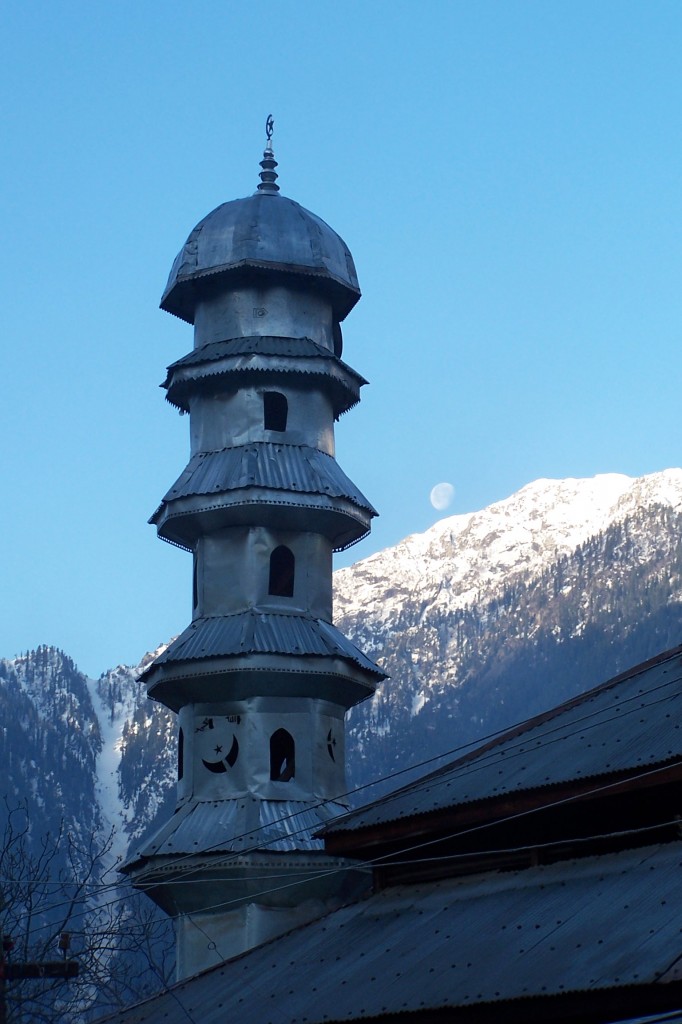 It is not enough to see straight ahead
to gaze at the unborn
thinking the silence belongs to you
It is not enough to hear
even the tiniest edge of rain.
You must go to the place
where everything waits
there, when you finally rest
even one word will do,
one word or the palm of your hand
turning outward
In he gesture of gift.
And now we are truly afraid
to find the great silence
asking so little.
One word, one word only…
—David Whyte
Posted by
| Paul Reynolds
Paul has been a yoga teacher on the Island of Kauai for many years and is the facilitator of the weekly Living the Question Blog - a repository of wisdom and inspiration. Paul also produces and hosts
Le Guru is You Radio Show
, showcasing everyday gurus.