It's a Joke….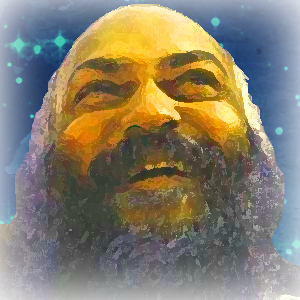 God is always joking. Look at your own life. It is a joke!
Look at other people's lives, and you will find jokes and jokes and jokes.
Seriousness is illness; seriousness has nothing spiritual about it.
Spirituality is laughter, spirituality is joy, spirituality is fun.
~ Osho
Posted by
| Paul Reynolds
Paul has been a yoga teacher on the Island of Kauai for many years and is the facilitator of the weekly Living the Question Blog - a repository of wisdom and inspiration. Paul also produces and hosts
Le Guru is You Radio Show
, showcasing everyday gurus.