It's What We Are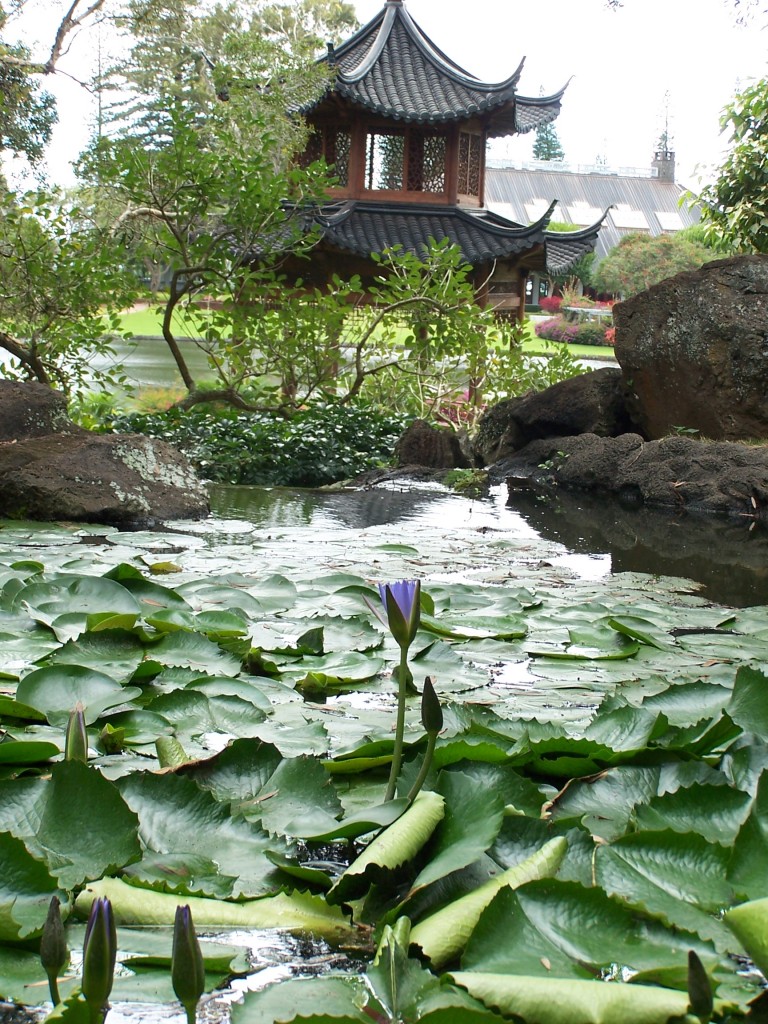 Beneath the seething sea of
feelings, sense impressions,
thoughts and interactions
the ground of being rests.
Like bedrock on the ocean
floor it forms a container
for the psyche.  It's the source
of the "something more" we're
always looking for.
It's here, not somewhere different.
It's now, not tomorrow or next
year.  Sinking into its support,
we find ourselves uplifted.
The ground of being isn't
a goal we need to seek-
in truth it's what we are
Reading at Kalaheo and Anara practices 7/26/2012
—Danna Faulds

Posted by
| Paul Reynolds
Paul has been a yoga teacher on the Island of Kauai for many years and is the facilitator of the weekly Living the Question Blog - a repository of wisdom and inspiration. Paul also produces and hosts
Le Guru is You Radio Show
, showcasing everyday gurus.