Le Guru is You! Radio – Earlier episodes
For those that have not yet subscribed to Le Guru is You! – Radio on iTunes  ,you may have missed our latest episodes!
Click on the graphic below to take you to the show's website where you will find our archives of earlier episodes.

Find one of our Gurus that "calls" to you and click on the player to start the show and listen for you own inspiration for the day
We'd love to have you on the show to expose that radical wisdom that you've been carefully crafting all your life!
Remember you don't have to have discovered the next solar system or a cure for  all mankind's ills, you only have to be -YOU!
Click on the next graphic to go to our "Contact Us"  page and schedule an interview today!*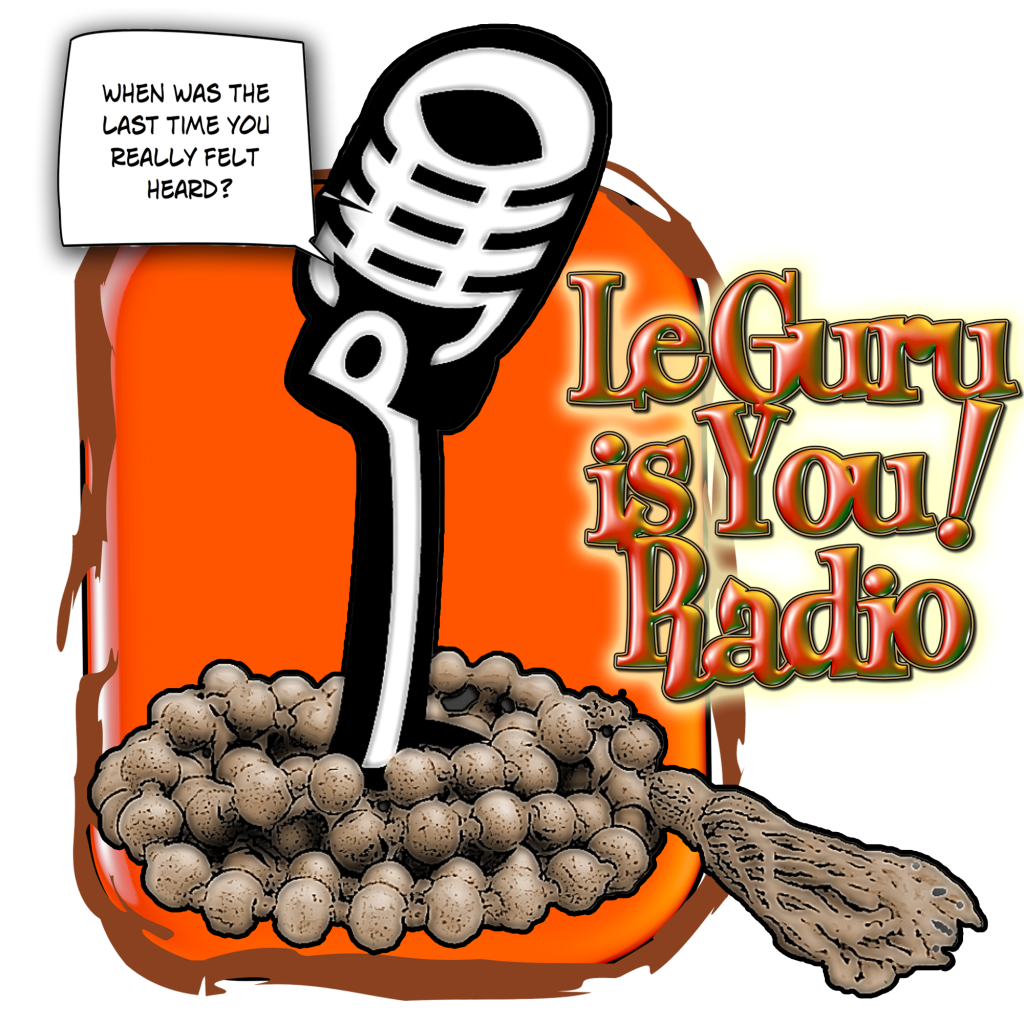 Help us keep LGIY! Radio up and running! –
Donations are gratefully accepted
Posted by
| Paul Reynolds
Paul has been a yoga teacher on the Island of Kauai for many years and is the facilitator of the weekly Living the Question Blog - a repository of wisdom and inspiration. Paul also produces and hosts
Le Guru is You Radio Show
, showcasing everyday gurus.