Le Guru is You! Radio Episode 66 – Guru Dreaming Bear
Guru Dreaming Bear teaches us about the way of being tender, about learning to be  a "heart-arian" and of his exciting adventure of turning words in worlds.
He exposes this continuum called experience where pain is a beloved teacher of the fallacy of pretending to be someone or something else and that everything you need – is you!
Every week a new guru, every week a new inspiration in the everyday!
It's time for you to acknowledge your role as Guru!
Call us today and set up an interview!
Help us keep LGIY! Radio up and running! –
Tell your friends!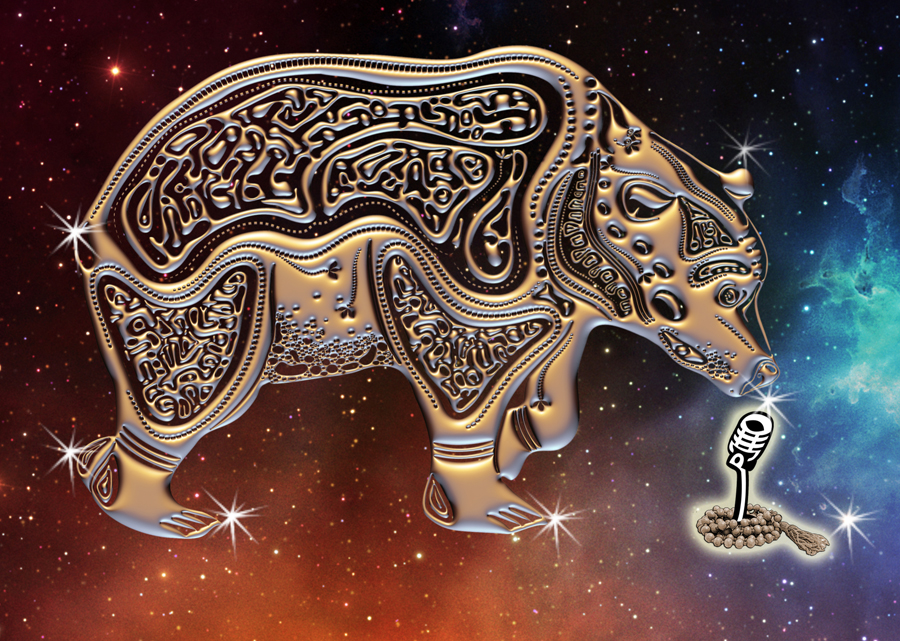 Posted by
| Paul Reynolds
Paul has been a yoga teacher on the Island of Kauai for many years and is the facilitator of the weekly Living the Question Blog - a repository of wisdom and inspiration. Paul also produces and hosts
Le Guru is You Radio Show
, showcasing everyday gurus.