Learning
Learning
is finding out what you already know.
Doing
is demonstrating that you know it.
Teaching
is reminding others that they know just as well as you
You are all learners, doers,teachers
From the Messiah's Handbook
By Richard Bach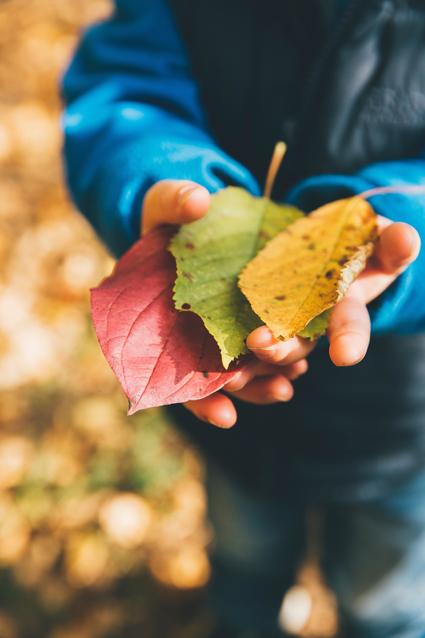 Posted by
| Paul Reynolds
Paul has been a yoga teacher on the Island of Kauai for many years and is the facilitator of the weekly Living the Question Blog - a repository of wisdom and inspiration. Paul also produces and hosts
Le Guru is You Radio Show
, showcasing everyday gurus.