Living the Questions – Round 4 – The Shadow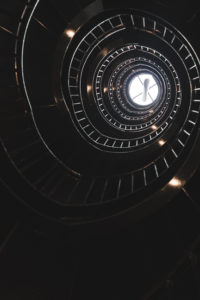 What pushes my buttons?
Where do the majority of my fears  come from?
If I had to confess my worst 'sin' what would I say?
What does my 'shadow' look like, feel like?
Do I want to change it?  – How? Why?
What have I learned most when my shadow gets activated?
Posted by
| Paul Reynolds
Paul has been a yoga teacher on the Island of Kauai for many years and is the facilitator of the weekly Living the Question Blog - a repository of wisdom and inspiration. Paul also produces and hosts
Le Guru is You Radio Show
, showcasing everyday gurus.