Loneliness and Solitude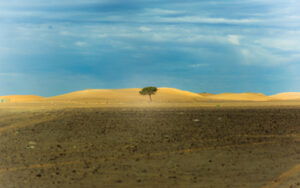 Loneliness is like sitting in an empty room and being aware of the space around you.  It is a condition of separateness.  Solitude is becoming one with the space around you. It is a condition of union.  Loneliness is small, solitude is large.  Loneliness closes in around you; solitude expands toward the infinite.
Loneliness has its roots in words, in an internal conversation that nobody answers; solitude has its roots in the great silence of eternity."
–Kent Nerburn
Posted by
| Paul Reynolds
Paul has been a yoga teacher on the Island of Kauai for many years and is the facilitator of the weekly Living the Question Blog - a repository of wisdom and inspiration. Paul also produces and hosts
Le Guru is You Radio Show
, showcasing everyday gurus.