Majesty
"Majesty is not really a state of being – it is the truth of all nature in motion.
It is through this Siddhi of Majesty that we get the idea of man as a God. This notion has been immortalized in our myths in which the Gods appear on earth and take on physical shapes, or through man's attempt to convey Divine authority on certain chosen people through our history.
The great paradox is that if Gods were to assume the shape of humans, they would never know they were Gods!
The divine essence of creation can only move freely through the body when the identity has ceased to exist."
– From the 34th Gene Key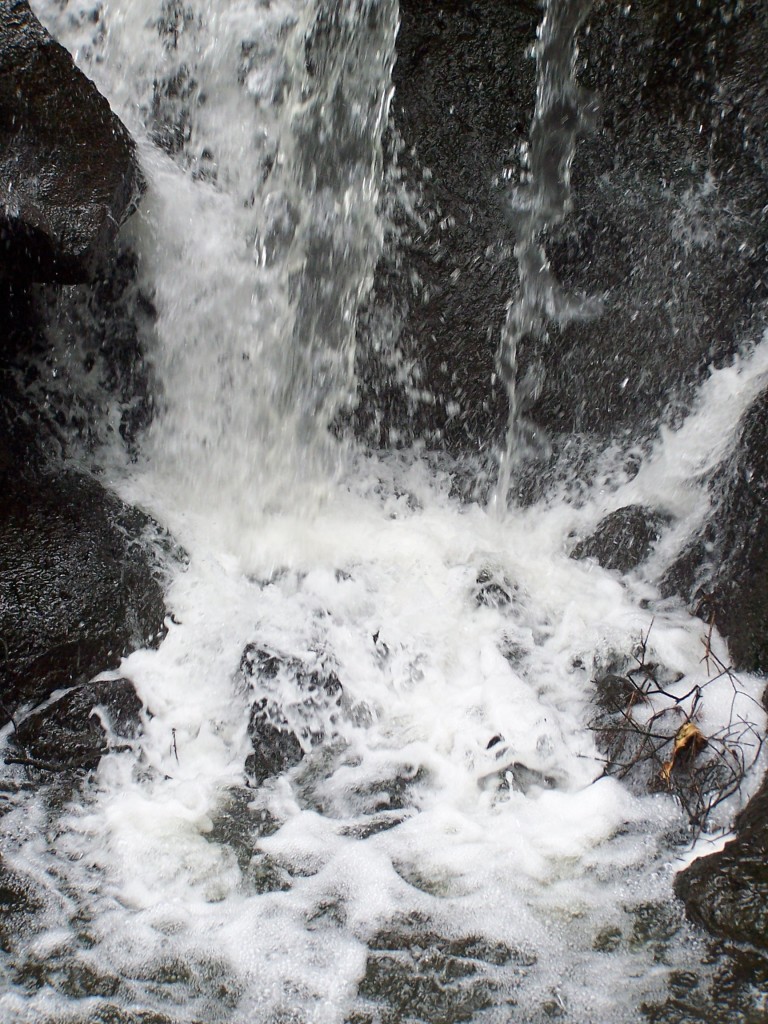 Posted by
| Paul Reynolds
Paul has been a yoga teacher on the Island of Kauai for many years and is the facilitator of the weekly Living the Question Blog - a repository of wisdom and inspiration. Paul also produces and hosts
Le Guru is You Radio Show
, showcasing everyday gurus.