McYoga…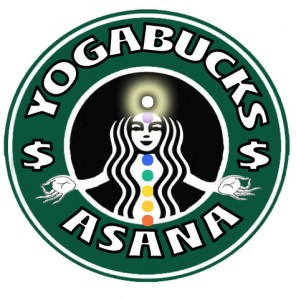 Okay brother and Sista Yogis and yoginis – in this post we're going to lay upon you a full length video that you can view at your leisure that concerns itself with the evolution of Hatha Yoga in the west, specifically the U.S. Even now there are some rumblings in the distance of hatha yoga in the Olympics.
Be sure to note the story we have also published on this blog a bit earlier  called  Yoga Competition, a humorous fictional tale , but after watching this film not far from the truth!! Are we in a hurry to reach this item called enlightenment?? Are we already there? What is the nature of this item called competition — really!
And while your at it – another interesting take on this subject takes the form of a well intentioned video called Enlighten Up! —worth the while to watch if you do the Netflix thing or purchase on Amazon.

Posted by
| Paul Reynolds
Paul has been a yoga teacher on the Island of Kauai for many years and is the facilitator of the weekly Living the Question Blog - a repository of wisdom and inspiration. Paul also produces and hosts
Le Guru is You Radio Show
, showcasing everyday gurus.