Perserverance and Boredom

Is there a school where Perseverance teaches classes? I want to meet him face to face and see what he looks like. I have heard so much about him. It is not that I want his feedback. I am sure he would tell me to "keep working," and I already know that. It is not just me either. Offhand, I can name at least three friends who are as curious as I am . One is a scholar, one is a writer, and the third is a young parent. I would write Perseverance a letter inviting him to come here and teach at the neighborhood school, but no one around here knows where he lives or how to find him. I read somewhere that they were trying to hire him to co-host a PBS series on the creative process, but he would have none of it. Says he is shy in front of cameras. Truth is; he turns down all offers which distract him from his work.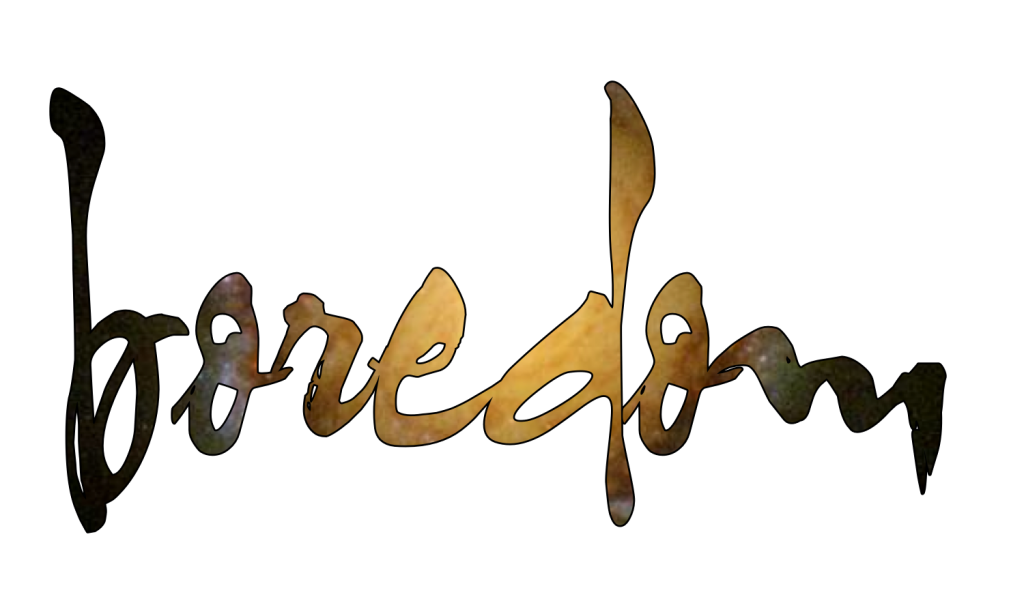 Does anyone really know what Boredom is like? He rarely goes anywhere without at least one of his friends. He can't stand to be alone .. On Sunday afternoons he goes to the bar on the corner and drinks dark beer with Futility, Rage, and Anxiety. They all have such strong personalities. In conversations with that bunch Boredom tends to get lost. It's not that he doesn't say anything. It is just that what he says never sounds as interesting or vivid or memorable. If you listen carefully, you will see that he actually has some very good ideas. He simply lacks the energy to carry them out.

Posted by
| Paul Reynolds
Paul has been a yoga teacher on the Island of Kauai for many years and is the facilitator of the weekly Living the Question Blog - a repository of wisdom and inspiration. Paul also produces and hosts
Le Guru is You Radio Show
, showcasing everyday gurus.