Poets and poetry
Over the years I've had the extreme honor to populate this blog with many poems from many ages, many venues and divergent perspectives.  This following line from Jon Kabat- Zin's Book, Coming to our Senses succinctly describes these "windows" from Source….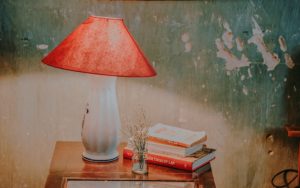 "I find it is both useful and illuminating to draw upon the work of those special people on our planet who devote themselves to the language of the mind and heart that we call poetry.  Our greatest poets engage in deep interior explorations of the mind and of words and of the intimate relationship between inner and outer landscapes, just as do the greatest yogis and teachers in the meditative traditions.  In fact, it is not uncommon in the meditative traditions for moments of illumination and insight to be expressed through poetry.  Both yogis and poets are intrepid explorers of what is so, and articulate guardians of the possible".
Jon Kabat-Zin
I'd like to thank  our friend Sally Sporer for this great find!
Posted by
| Paul Reynolds
Paul has been a yoga teacher on the Island of Kauai for many years and is the facilitator of the weekly Living the Question Blog - a repository of wisdom and inspiration. Paul also produces and hosts
Le Guru is You Radio Show
, showcasing everyday gurus.