Living the Questions – Round 3
"We live in worlds our questions create."    —   David Cooperrider,
This week's round of Living the Question – questions –
Do you feel that you have a 'place in life'?
Are you truly happy with what you have and who you are?
What does it feel like to be truly content?
Are you able to be comfortable in doing – nothing?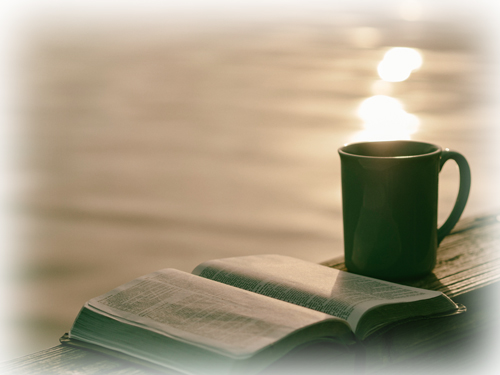 Aaron Burden
Posted by
| Paul Reynolds
Paul has been a yoga teacher on the Island of Kauai for many years and is the facilitator of the weekly Living the Question Blog - a repository of wisdom and inspiration. Paul also produces and hosts
Le Guru is You Radio Show
, showcasing everyday gurus.