Silence
Silence vibrating is Creation
Silence flowing is Love
Silence shared is Friendship
Silence seen is Infinity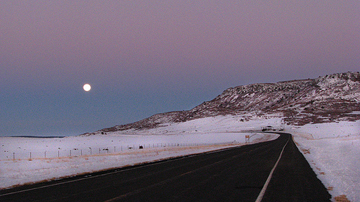 Silence heard is Adorable
Silence muted is Fear
Silence expressed is Beauty
Silence maintained is Strength
Silence omitted is Suffering
Silence allowed is Rest
Silence recorded is Scriptures
Silence preserved is our Tradition
Silence given is Initiating
Silence received is Joy
Silence perceived is Knowledge
Silence stabilized is fulfillment
Silence illuminated is Vision
Silence alone is.
Posted by
| Paul Reynolds
Paul has been a yoga teacher on the Island of Kauai for many years and is the facilitator of the weekly Living the Question Blog - a repository of wisdom and inspiration. Paul also produces and hosts
Le Guru is You Radio Show
, showcasing everyday gurus.