Silk Worm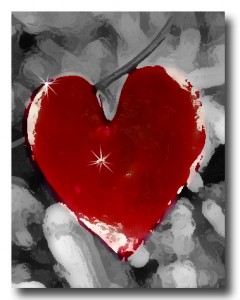 I stood before a silk worm one day
And that night my heart said to me,
"I can do things like that, I can spin skies,
I can be woven into love that can bring warmth to people;
I can be soft against a crying face,
I can be wings that lift, and I can travel on my thousand feet
Throughout the earth
My sacks filled
With the
Sacred'
And I replied to my heart,
"Dear, can you really do all those things?"
And it just nodded
"Yes"
in silence.
So we began
and will never
Cease.
– Rumi
Posted by
| Paul Reynolds
Paul has been a yoga teacher on the Island of Kauai for many years and is the facilitator of the weekly Living the Question Blog - a repository of wisdom and inspiration. Paul also produces and hosts
Le Guru is You Radio Show
, showcasing everyday gurus.