Some words on fear…..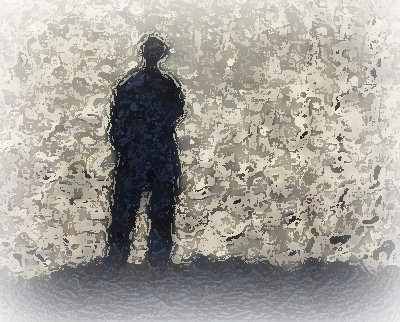 So the next time you encounter fear, consider yourself lucky. This is where the courage comes in. Usually we think that brave people have no fear. The truth is that they are intimate with fear. When I was first married, my husband said I was one of the bravest people he knew. When I asked him why, he said because I was a complete coward but went ahead and did things anyhow."
~ Pema Chodron from When Things Fall Apart
Posted by
| Paul Reynolds
Paul has been a yoga teacher on the Island of Kauai for many years and is the facilitator of the weekly Living the Question Blog - a repository of wisdom and inspiration. Paul also produces and hosts
Le Guru is You Radio Show
, showcasing everyday gurus.