The light will shine….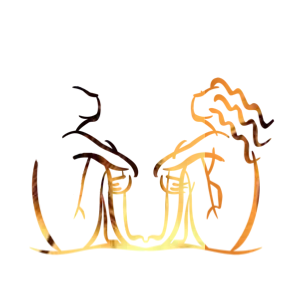 Someday, the light will
shine like a sun through
my skin & they will say,
What have you done with your life?
& though there are many moments I think
I will remember, in the
end, I will be proud to say,
I was one of us.
If I had known everything I know
about who you are back when I didn't
know a thing about you I would've
pulled you aside sooner & said
Thank You for being one of the most
incredible people I will ever know
"First Things" by Brian Andreas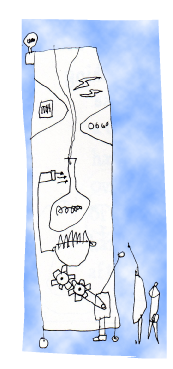 This is a machine that's supposed to
make people good & true & kind &
the funny thing is that it works best when
it's completely broken down so everyone
has to stop what they're doing
& get together & figure out how to fix it
Posted by
| Paul Reynolds
Paul has been a yoga teacher on the Island of Kauai for many years and is the facilitator of the weekly Living the Question Blog - a repository of wisdom and inspiration. Paul also produces and hosts
Le Guru is You Radio Show
, showcasing everyday gurus.