The Greatest Gift You Can Give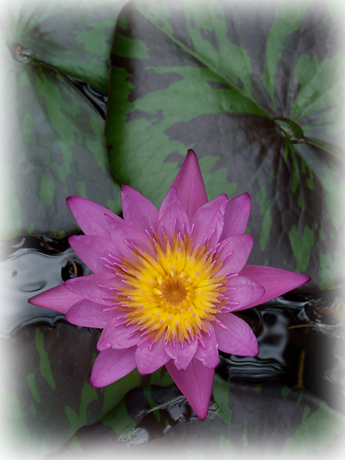 The greatest gift you can give might be the gift that you yourself were
never given.
Give that gift.
The most valuable service you have to offer your fellow humans may be
the service you have always wished were performed for you.
Offer that service.
An experience that wounded you could move you to help people who've
been similarly wounded.
Heal yourself by healing others.
Robert Breszny

Posted by
| Paul Reynolds
Paul has been a yoga teacher on the Island of Kauai for many years and is the facilitator of the weekly Living the Question Blog - a repository of wisdom and inspiration. Paul also produces and hosts
Le Guru is You Radio Show
, showcasing everyday gurus.