The poet of my Soul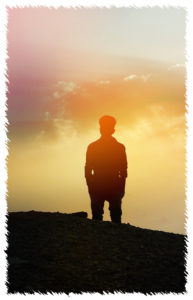 I am the poet of the body,
And I am the poet of the soul.
The pleasures of heaven are with me, and the pains of
hell are with me,
The first I graft and increase upon myself — the latter I
translate into a new tongue.
—Walt Whitman, "Song of Myself"
Posted by
| Paul Reynolds
Paul has been a yoga teacher on the Island of Kauai for many years and is the facilitator of the weekly Living the Question Blog - a repository of wisdom and inspiration. Paul also produces and hosts
Le Guru is You Radio Show
, showcasing everyday gurus.