The Quality of the Day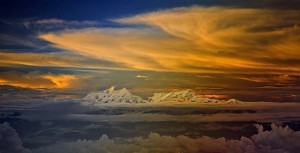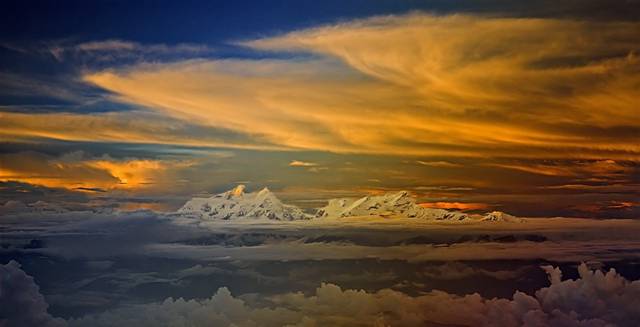 We must learn to reawaken and keep ourselves awake, not by mechanical aids, but by an infinite expectation of the dawn, which does not forsake us even in our soundest sleep. I know of no more encouraging fact than the unquestionable ability of man to elevate his life by a conscious endeavor. It is something to be able to paint a particular picture, or to carve a statue, and so to make a few objects beautiful; but it is far more glorious to carve and paint the very atmosphere and medium through which we look, which morally we can do.
To affect the quality of the day, that is the' highest of art.
— Henry David Thoreau
Posted by
| Paul Reynolds
Paul has been a yoga teacher on the Island of Kauai for many years and is the facilitator of the weekly Living the Question Blog - a repository of wisdom and inspiration. Paul also produces and hosts
Le Guru is You Radio Show
, showcasing everyday gurus.