The Sad Game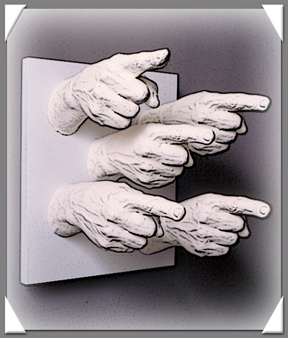 Blame
Keeps the sad game going
It keeps stealing all your wealth-
Giving it to an imbecile
with no financial skills.
Dear one,
Wise
Up.
—-  Hafiz
Posted by
| Paul Reynolds
Paul has been a yoga teacher on the Island of Kauai for many years and is the facilitator of the weekly Living the Question Blog - a repository of wisdom and inspiration. Paul also produces and hosts
Le Guru is You Radio Show
, showcasing everyday gurus.