The Spiral Path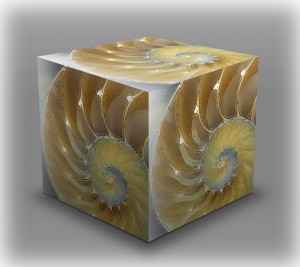 "We are all on a spiral path.
N0 growth takes place in a straight line.
There will be setbacks along the way
There will be shadows, but they will be balanced by patches of light
and fountains of joy as we grow and progress.
Awareness of the pattern is all you need
to sustain you along the way….
—Kristin Zambucka

Posted by
| Paul Reynolds
Paul has been a yoga teacher on the Island of Kauai for many years and is the facilitator of the weekly Living the Question Blog - a repository of wisdom and inspiration. Paul also produces and hosts
Le Guru is You Radio Show
, showcasing everyday gurus.