The World – a Song?
"I sense the world might be more dreamlike,
metaphorical, and poetic than we currently believe—but just as irrational
as sympathetic magic when looked at in a typically scientific way.
"I wouldn't be surprised if poetry—poetry in the broadest sense, in the
sense of a world filled with metaphor, rhyme, and recurring patterns,
shapes, and designs—is how the world works. The world isn't logical, it's a
song."
– David Byrne Reasons to be Cheerful
Thank you to Robert Breszny's Astrology newsletter for this find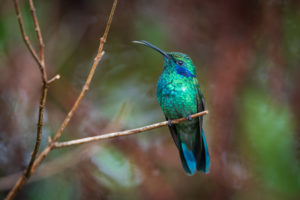 Posted by
| Paul Reynolds
Paul has been a yoga teacher on the Island of Kauai for many years and is the facilitator of the weekly Living the Question Blog - a repository of wisdom and inspiration. Paul also produces and hosts
Le Guru is You Radio Show
, showcasing everyday gurus.