These are a few of my favorite reads….
The readings over the years have come from many sources; crumpled pieces of paper, or sometimes a scrawled note on a napkin. Here is a small selection that is home to some of my favorites that have appeared here in the
Living the Question blog —

Oh and don't forget……One of my faves of all time!!  (shameless plug – click on image to go to store!)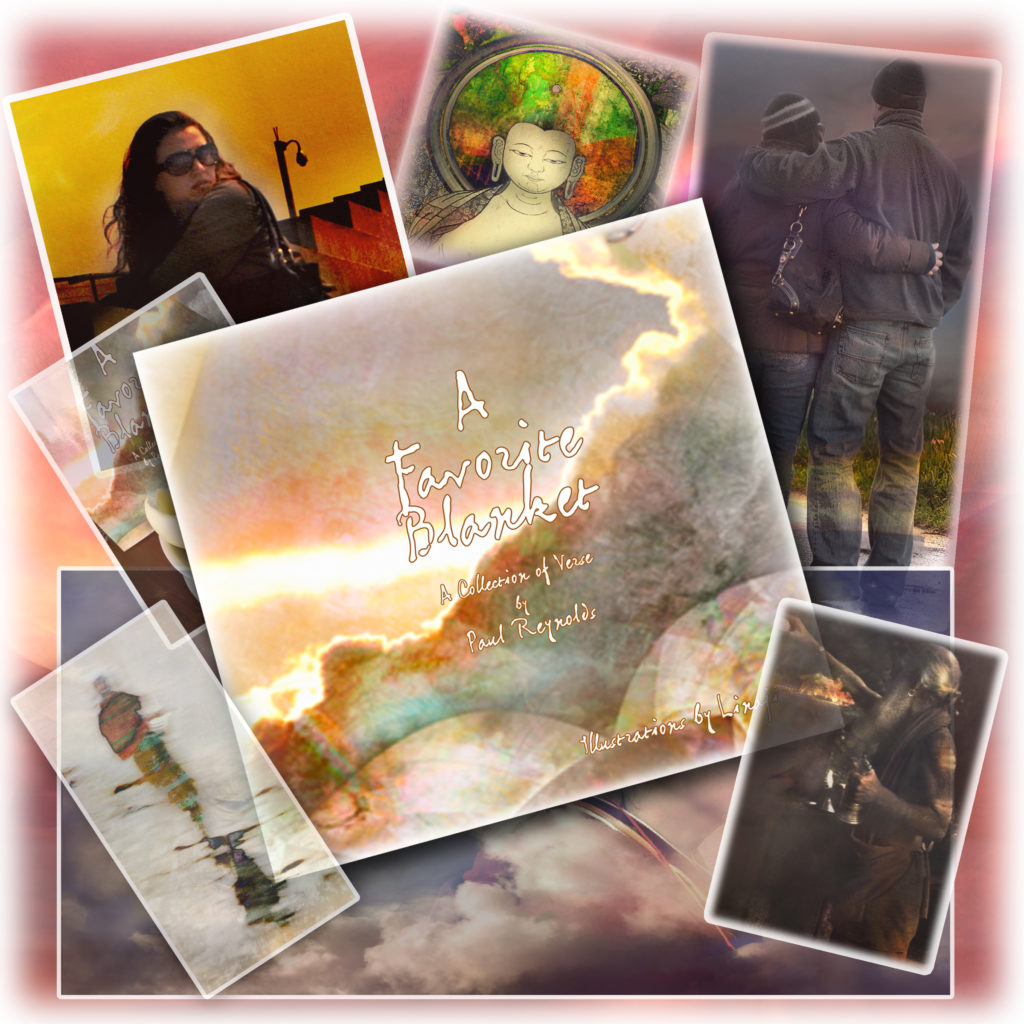 Posted by
| Paul Reynolds
Paul has been a yoga teacher on the Island of Kauai for many years and is the facilitator of the weekly Living the Question Blog - a repository of wisdom and inspiration. Paul also produces and hosts
Le Guru is You Radio Show
, showcasing everyday gurus.