Think on these things….
"What you are is much more important than what you should be."
"The problem of the individual is also the world's problem, they are not two separate and distinct processes"

"You are the repository of all humanity.  You are the world, and the world is you.  And, if there is a radical transformation in the structure of an individual's psyche, it will affect the consciousness of man.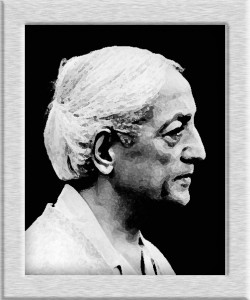 Krishnamurti

Posted by
| Paul Reynolds
Paul has been a yoga teacher on the Island of Kauai for many years and is the facilitator of the weekly Living the Question Blog - a repository of wisdom and inspiration. Paul also produces and hosts
Le Guru is You Radio Show
, showcasing everyday gurus.