This Lost and Found Life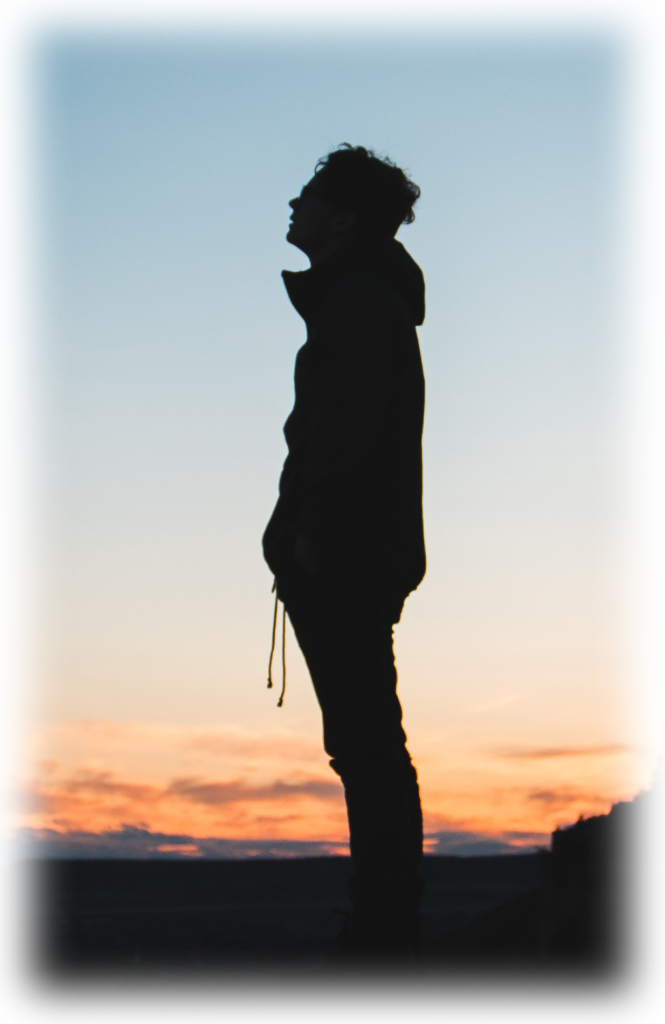 As you get older, it's easy to become preoccupied with all the things you're losing: time, mobility, options, friends, hair.
The attrition of existence can all begin to get heavy upon your shoulders if you let it.
I've been feeling the weight of life lately. I think many of us have.
But the real story is that there is a balance in this living; something born with each thing that dies, something found for each thing lost. Today I took a walk in the woods and I thought about the much younger me walking in the woods four decades ago.
I started to remember that it has never been only about losing:
I lost the skin on my knee and found the healing of my mother's kiss.
I lost the girl I once thought I would marry and found the love of my life.
I lost my father and found compassion for the grieving.
I lost the bubble of my comfort and found fellowship with hurting people.
I lost my dream job and found my true calling.
I lost many fair-weather friends and found a few battle-tested kindred spirits.
I lost my buoyant grade school son and have found a middle schooler becoming a compassionate young man.
I lost my religion and found a far bigger God.
Some of the things I've let go of I do grieve over, but I do not want that to be all l that I do. I want to celebrate the things I've been given too.
Life is supposed to like this: mourning and dancing, failing and rising, lamenting and celebrating.
This is true of me, it's true of you, and it's true of everyone you share this space with right now. We are all in the middle of both subtraction and addition simultaneously. We are all dying and being born second by second. We are losing and finding ourselves.
And the key as we walk further down the road, is to not simply be aware of the losing alone, not to only notice the attrition, but to realize all that we have in this moment that we could not have received any other way; the gifts that were being placed in our hands even as we were struggling to let go of something we treasured.
I am no longer that effervescent young boy walking in the woods. I have lost much of him; his smooth cheeks, his naive wonder, his wide open view of the world. I do miss him.
But I've found the man taking these steps today; his face lined by a million smiles and worries, his boundless joy at being a father, his defiant belief in the goodness of people. I'm trying to appreciate him, knowing I will lose him too.
Because I know that one day I will lose my final breath, and finally find the answers to all the questions I cannot answer now.
Today, may you walk and remember all that you have lost along the way, but allow yourself the kindness of seeing all that you've found in exchange.
Be encouraged today.
Thank you to Natalie Sudman for this find
Posted by
| Paul Reynolds
Paul has been a yoga teacher on the Island of Kauai for many years and is the facilitator of the weekly Living the Question Blog - a repository of wisdom and inspiration. Paul also produces and hosts
Le Guru is You Radio Show
, showcasing everyday gurus.