To be free…if you choose to be
It is neither rituals nor groups nor religions nor traditions nor  lineages nor teachers nor techniques that liberate.
It is only awareness, honesty and love, the process of truth, of facing reality, of being with things the way they actually are that liberate. It was that way with the teachings of the various buddhas, christs, mystics and sages, who were just people like you and I and it continues to be that way now …
If investigated carefully and thoroughly, they will not only expose the simple fact that you are and have always been awake and free, but they can also radically change the course of your life. That is so if you are willing to let all facets of your life: romantic sexual, social, professional, financial, and political, all facets be a reflection of what you have discovered to be real and true. All you need is complete willingness and an uncompromising relationship to the truth. In other words, an open heart and an open mind.
Agreeing or disagreeing with any of this will serve no function. Intellectual philosophical, argumentative, or discursive thought and belief change nothing.
To know the truth of anything (choose to) suspend both belief and disbelief, and look very honestly, and deeply in the most intimate way possible. Further (choose this) to be done without the obstruction of prior opinion: mine, yours, or anyone else's.
Sometimes, it's neither easy nor comfortable, but it's worth it.
Ten thousand times over.
It all depends on just how free and happy you want to be.
– Scott Morrison
There is only Now

May you know the Peace that depends on nothing.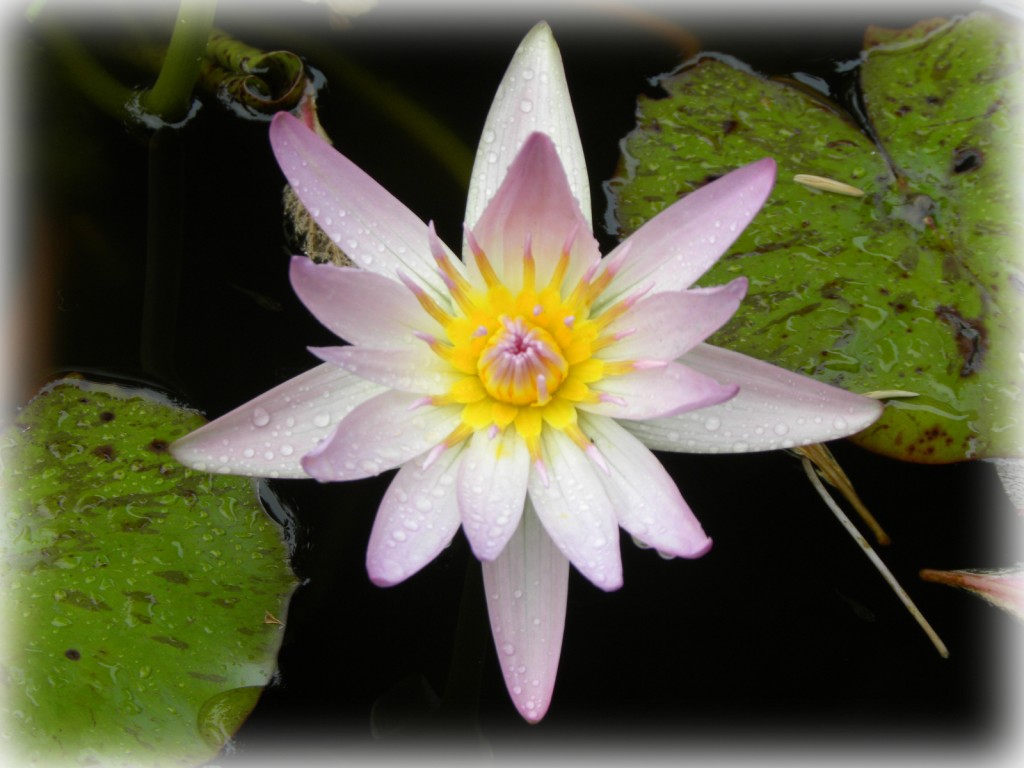 Posted by
| Paul Reynolds
Paul has been a yoga teacher on the Island of Kauai for many years and is the facilitator of the weekly Living the Question Blog - a repository of wisdom and inspiration. Paul also produces and hosts
Le Guru is You Radio Show
, showcasing everyday gurus.