Too in Love to Chat
His hands can shape through ours.
And our sounds can somehow echo
what God has never
said,
for the Divine is really speechless,
it is too in love to
chat.
the Holy wind ruffled our hair and caused
a lot of commotion:
We think God made some rules
but how can that be true when our souls
are really the
governor
of all.
His mind can shape through ours.
Our bodies-and the earth-are as clay.  Is
that not so, my dear.
I have a lovely habit:
at night in my prayers I touch everyone
I have seen that
day.
I shape my heart like theirs
and theirs like
mine.
— St. Teresa of Avila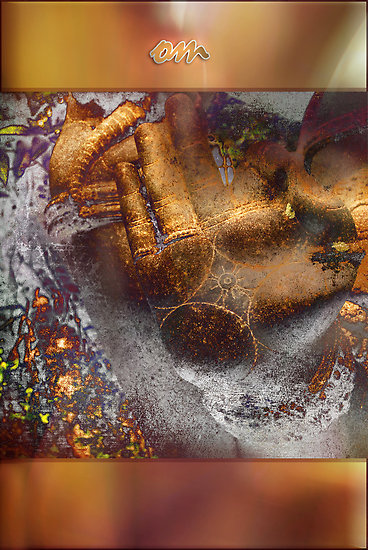 Posted by
| Paul Reynolds
Paul has been a yoga teacher on the Island of Kauai for many years and is the facilitator of the weekly Living the Question Blog - a repository of wisdom and inspiration. Paul also produces and hosts
Le Guru is You Radio Show
, showcasing everyday gurus.