Until Your Own Dawn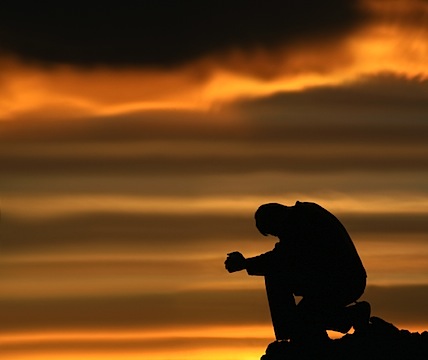 Daybreak:
everything in this world is a luminous divine dream
I have spun.
I did not know life was a fabric woven by my soul.
Any form that can appear to you-should I confess this?-
it is something I made.
All roots nurse from me.
God's art is mine.  I did not want His divine talent.
It simply grew in my heart from
the way I
loved.
Existence is a s a young child moving through
a lane at night;
it wanted to
hold my
hand.
Here, dear earth, hold me,
until your own
dawn.
— St. Catherine of Siena
Posted by
| Paul Reynolds
Paul has been a yoga teacher on the Island of Kauai for many years and is the facilitator of the weekly Living the Question Blog - a repository of wisdom and inspiration. Paul also produces and hosts
Le Guru is You Radio Show
, showcasing everyday gurus.