Waiting for signs
I used to wait for a sign, she said before I did anything.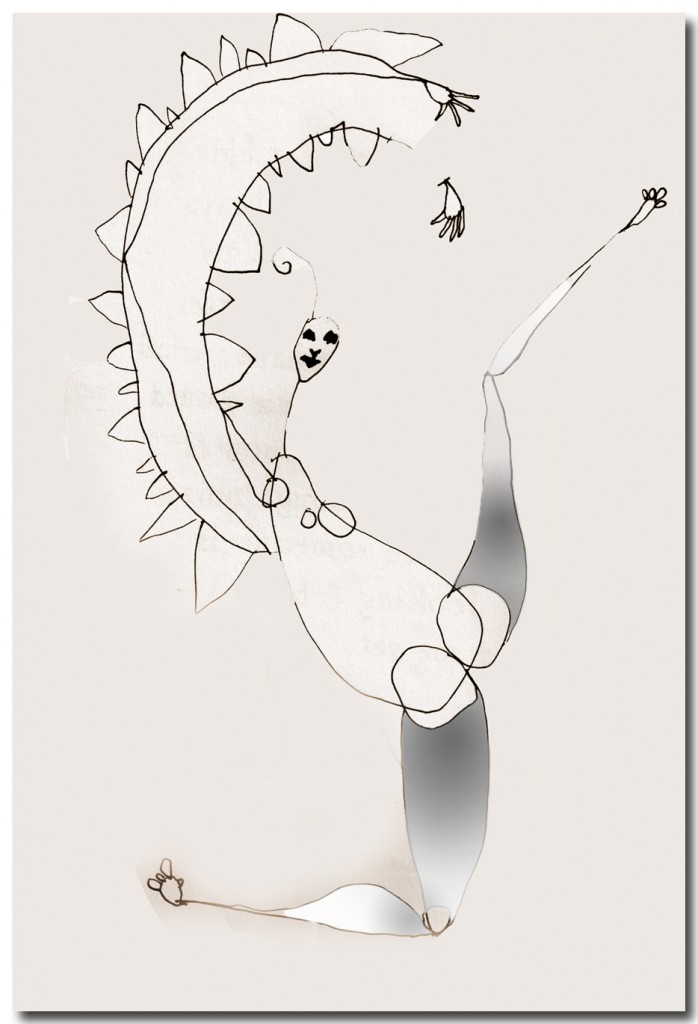 Then one night I had a dream & an angel in black tights came to me & said,
"You can start any time now" & then I asked "Is this a sign?"
& the angel started laughing & I woke up.
Now, I think the whole world is filled with signs,
but if there's no laughter,
I know they're not for me.
—Brian Andreas –
Mostly True – Collected Stories and Drawings

Posted by
| Paul Reynolds
Paul has been a yoga teacher on the Island of Kauai for many years and is the facilitator of the weekly Living the Question Blog - a repository of wisdom and inspiration. Paul also produces and hosts
Le Guru is You Radio Show
, showcasing everyday gurus.