Water Water Everywhere…Part 2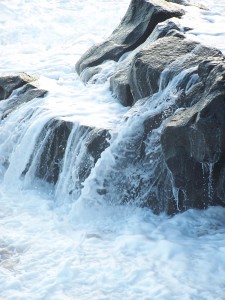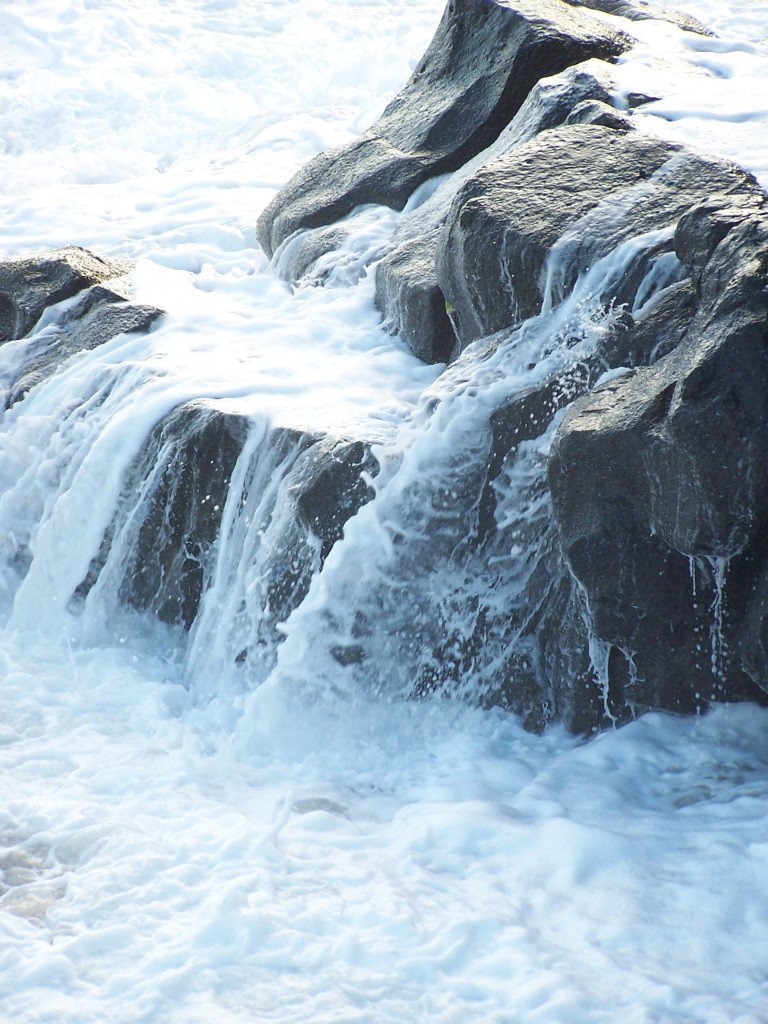 A drop melting into the ocean–
That you can see.
The ocean melting into a drop–
Who sees that?
-Kabir
I've decided to make up my mind
about nothing,
to assume the water mask,
to finish my life disguised as a creek,
an eddy, joining at night the full,
sweet flow, to absorb the sky,
to swallow the heat and cold, the moon
and the stars, to swallow myself
in ceaseless flow.
-Jim Harrison, CABIN POEM
Posted by
| Paul Reynolds
Paul has been a yoga teacher on the Island of Kauai for many years and is the facilitator of the weekly Living the Question Blog - a repository of wisdom and inspiration. Paul also produces and hosts
Le Guru is You Radio Show
, showcasing everyday gurus.