What Psychedelics Told Me About The Coronavirus
"No matter how complex a question I may have, when I take it to psychedelics I always receive an answer. So when the Coronavirus pandemic kicked into high gear, I brought the subject to my trusted mentor Ayahuasca to be illuminated.
Ayahuasca is an ancient shamanic plant medicine technology, consisting of 3 simple ingredients: a vine, a leaf and water. The ensuing brew is consumed in a ceremonial context, and commonly referred to as "the medicine." —
Please click on following link to read the entire article –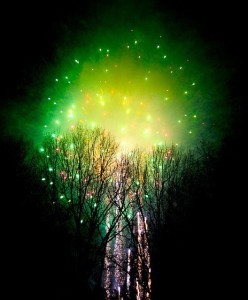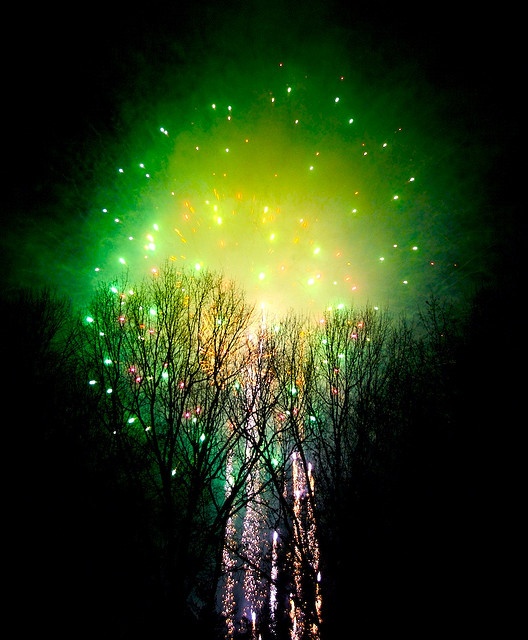 Posted by
| Paul Reynolds
Paul has been a yoga teacher on the Island of Kauai for many years and is the facilitator of the weekly Living the Question Blog - a repository of wisdom and inspiration. Paul also produces and hosts
Le Guru is You Radio Show
, showcasing everyday gurus.