Whatever you do today
Whatever you're going to do today, please, do it to the best of your ability.
As if it were all that mattered; as if it were all you had; and as if your very happiness depended upon it.
Because these are among the very truths you came here to learn. 
You rock, 
The Universe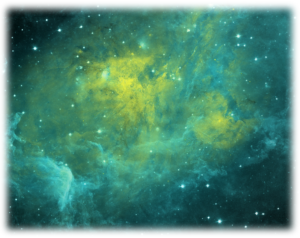 Posted by
| Paul Reynolds
Paul has been a yoga teacher on the Island of Kauai for many years and is the facilitator of the weekly Living the Question Blog - a repository of wisdom and inspiration. Paul also produces and hosts
Le Guru is You Radio Show
, showcasing everyday gurus.